Culinary Classes for kids at the ITK Culinary in Sausalito
Roll up your sleeves and have fun in the kitchen learning how to cook at the ITK Culinary in Sausalito with the culinary program lead by "The Culinary Dude", Scott Davis!
The ITK (In The Kitchen) offers cooking classes for children ages 4-14 years old in a safe learning environment that encourages discovery,  team work and creativity. Classes are offered most Sundays 10am to- 12 pm.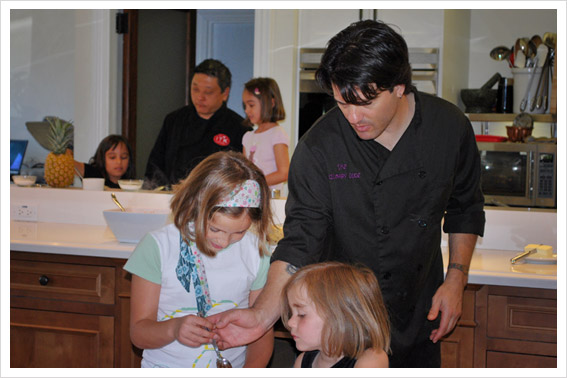 Students work in small groups and learn cooking styles, techniques, flavor exploration and to safely work with foods and kitchen utensils…but the most important, kids learn to enjoy the process.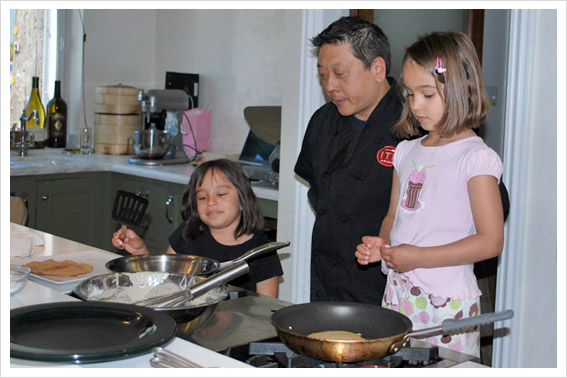 All the ingredients used at in the Kitchen are local.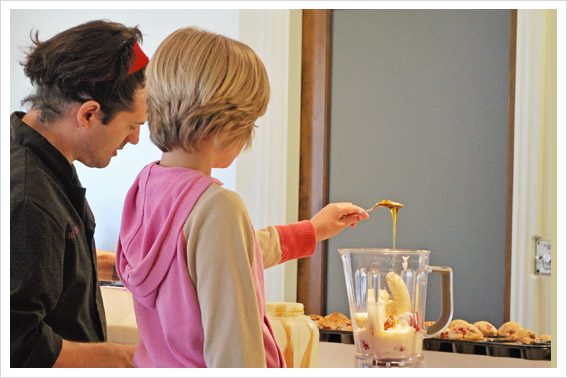 During the couple of hours while your child is in the class you can have a coffee at a local coffee shop, enjoy a walk and just delight with the views around Sausalito.  Downtown is a beautiful stroll down the boardwalk.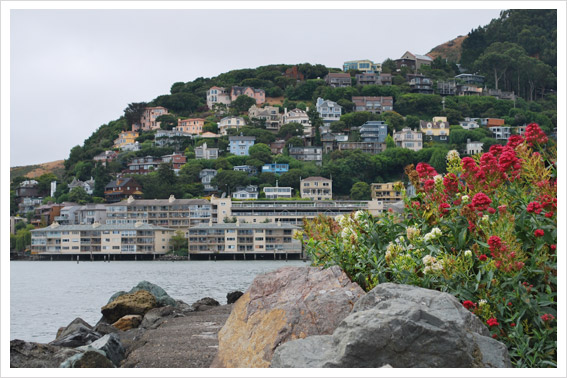 Don't eat too much because when you come back the kids will set the table and let you be their guest to sample their food creativity.  The ITK Culinary also offers birthday parties, parents night out, spring and summer camps.
ITK Culinary
300 Turney St., Sausalito, CA 94965
(415) 331-8766
http://www.itkculinary.com