Magic at The Walt Disney Family Museum
The stunning view of the Golden Gate Bridge and the 19th-century red brick building in the beautiful grounds of the historic Presidio makes The Walt Disney Family Museum a magical place to visit.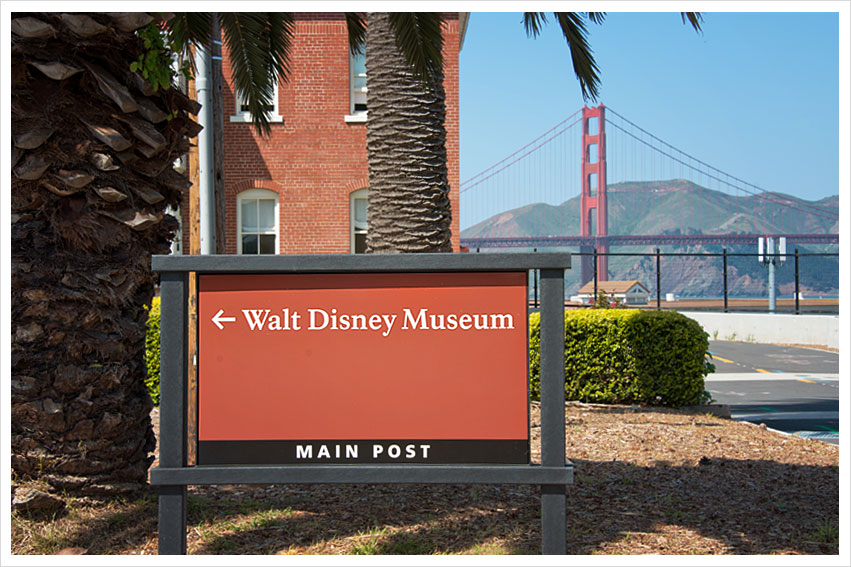 The Walt Disney Family Museum opened October 1st, 2009 and is becoming one of the must-see places in San Francisco. The museum was co-founded by Diane Disney Miller, eldest daughter of Walt Disney, and grandson, Walter E.D. Miller. The articles on display tell you the story about the man behind the name in an attempt to preserve his legacy.
The Walt Disney Family Museum is a different experience from Disneyland. The Museum is owned and operated by the Walt Disney Family Foundation, a non-profit foundation completely separate from the Disney Corporation.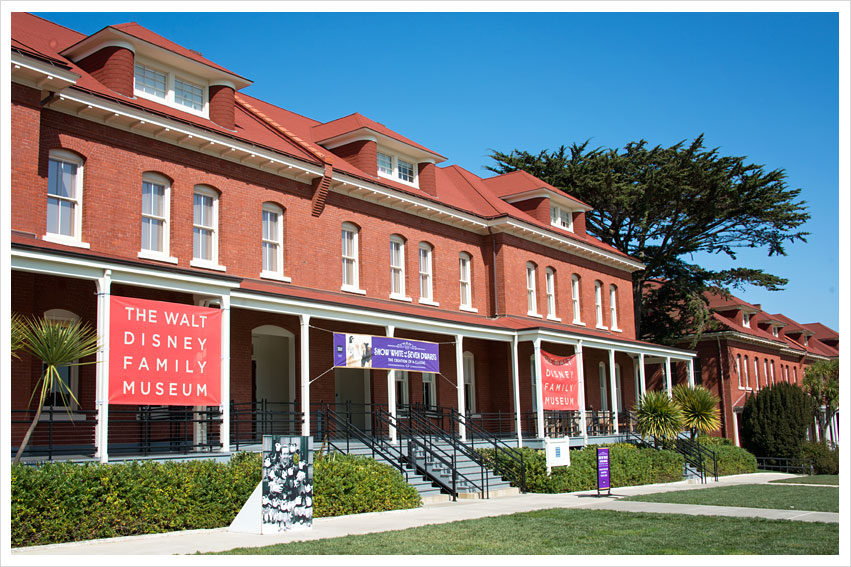 This dynamic museum will tell you the story about the life of Walt Disney, the man. This is a great opportunity to know Walt Disney through 10 permanent detailed galleries arranged in chronological order with his personal family films, photographs, family artifacts and his original artwork.
Kids will enjoy several of the interactive exhibits, but there will be long lulls where most young children can get bored or tired. The tour takes a few hours with a lot of reading information. I think Gallery 9 is the most child-friendly spot since it has the Disney model train and 169-square-foot model of "the Disneyland of Walt's imagination".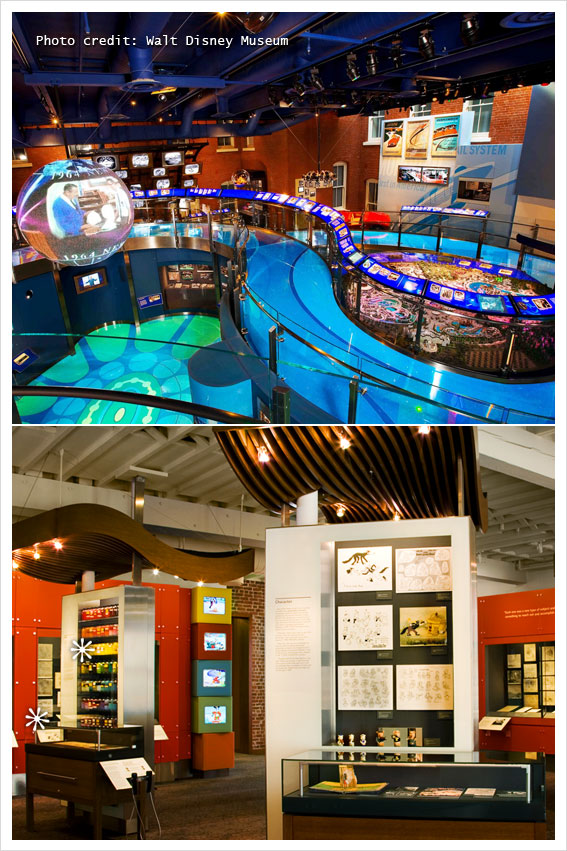 If you have younger kids and don't want to enter the galleries' tour you can always check the lobby area of the museum for free.  It offers an amazing collection of Walt Disney's inspiring awards and honors. Disney still holds the records for most Oscar wins by an individual (32, including special and technical awards) and for most Oscar nominations, 59. You can also eat at the charming museum café, and shop at the museum store which features a wide selection of Disney books, gifts, home decorations, collectibles, books and toys.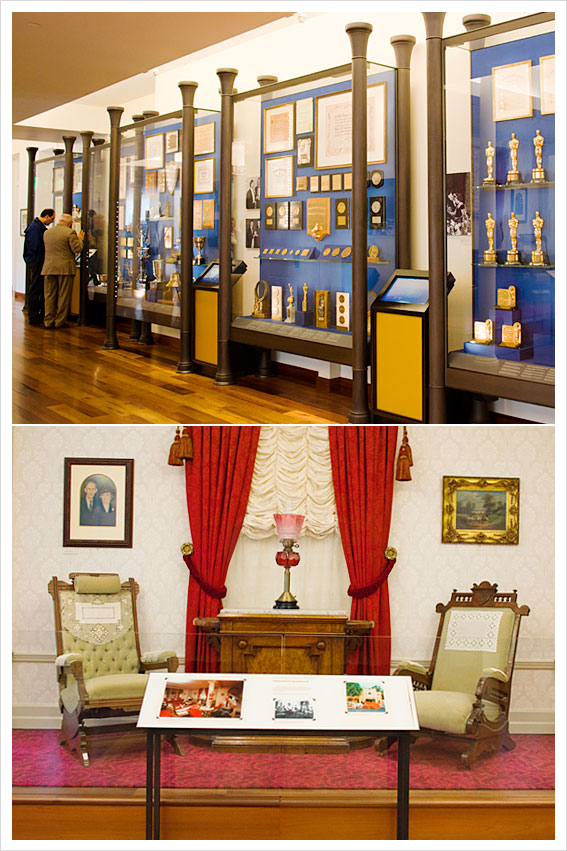 Address: 104 Montgomery Street, San Francisco, CA
Website: http://www.waltdisney.org/
Hours: The museum is open from 10-6 daily except for Tuesdays when it's closed.
The museum is also closed on select major holidays.
Cost:
Prices are $20 for adults.
Seniors (over 65) and Student (with valid ID) $15
Child (ages 6-17) $12 – Under age 6 (complimentary with adult admission)

After visiting the museum, you can explore the Presidio, check the Lucasfilm "Yoda Fountain" at the Presidio just three minutes from the museum or even take the short walk over to the Golden Gate Bridge.
Just for the fun on it….Can you find my "Rat Terrier" in the picture? 😉