Rub a pig's belly at the Animal Place Sanctuary
On Saturday we headed up to Animal Place to visit the 600-acre sanctuary and meet up with the rescued animals. It was a little bit of a drive for us. Animal Place is about 2 and an half hours away from where we live, but it was worth every minute of it.
Animal Place Sanctuary and Education Center  is located in Grass Valley, Northern California and is one of the oldest and largest sanctuaries for farmed animals in the country. Animal Place was founded in 1989 and is the safe and loving home to 200 rescued animals … sheep, cows, pigs, chickens, turkeys, rabbits, goats and two donkeys. All of the animals come from a sad, abused, neglected and abandoned story but now they are living the life they deserve.
As soon as we arrived, we started on a tour of the farm, led by Marji Beach the Animal Place Education Director and one of the wonderful volunteers.
In our first stop Marji introduced us to Shelby and Magnolia, two beautiful cows. Everybody has the opportunity to have some close-up and petting time with them.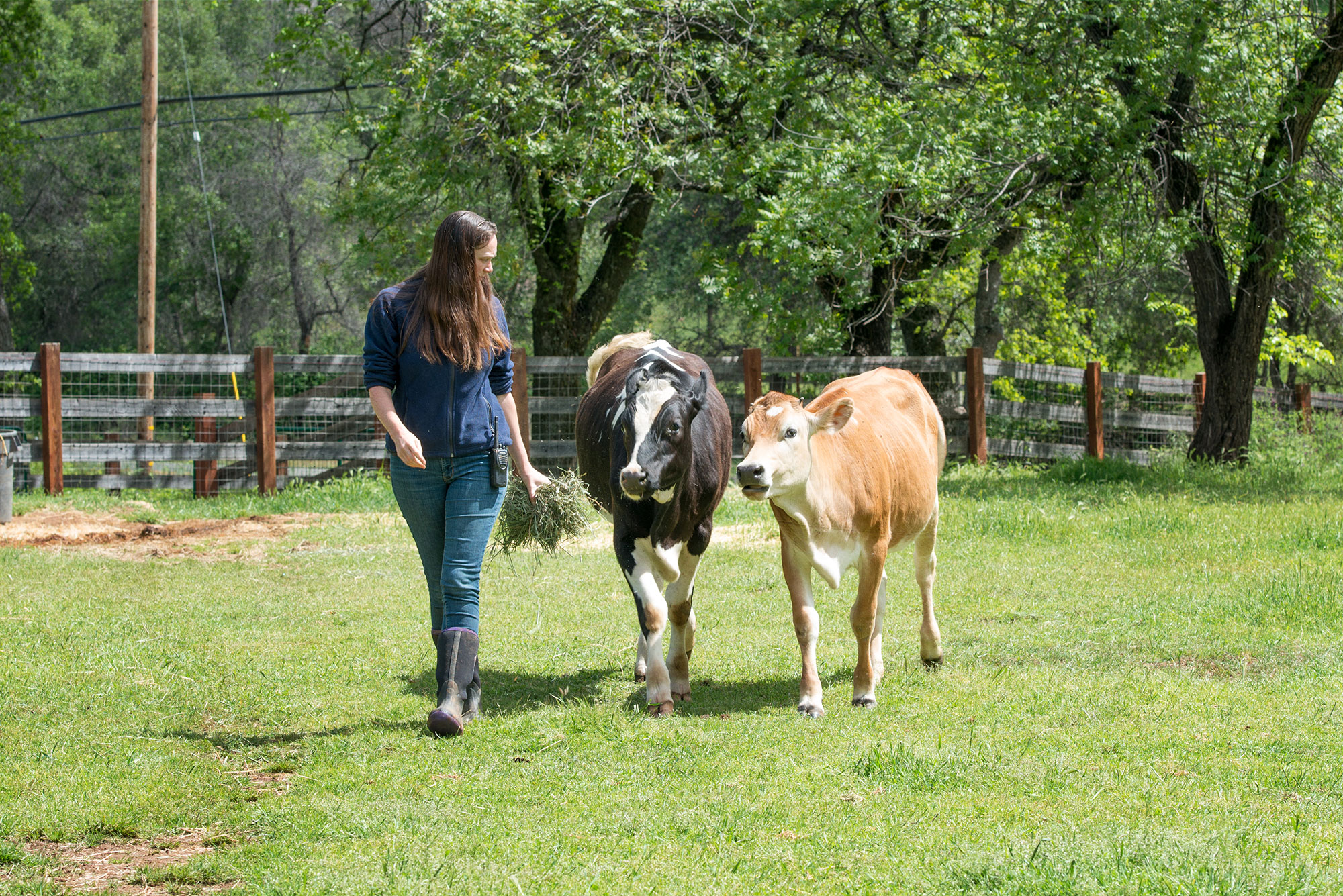 In our next stop our tour guide and the volunteer at the sanctuary, spoke about the conditions some of the animals live in the factory farms … it was a little bit sad to discover what really happens to farm animals to produce our daily food, but if we don't face the truth, we can never hope for a change. It was really an eye-opener to everybody and many of us cried during the story.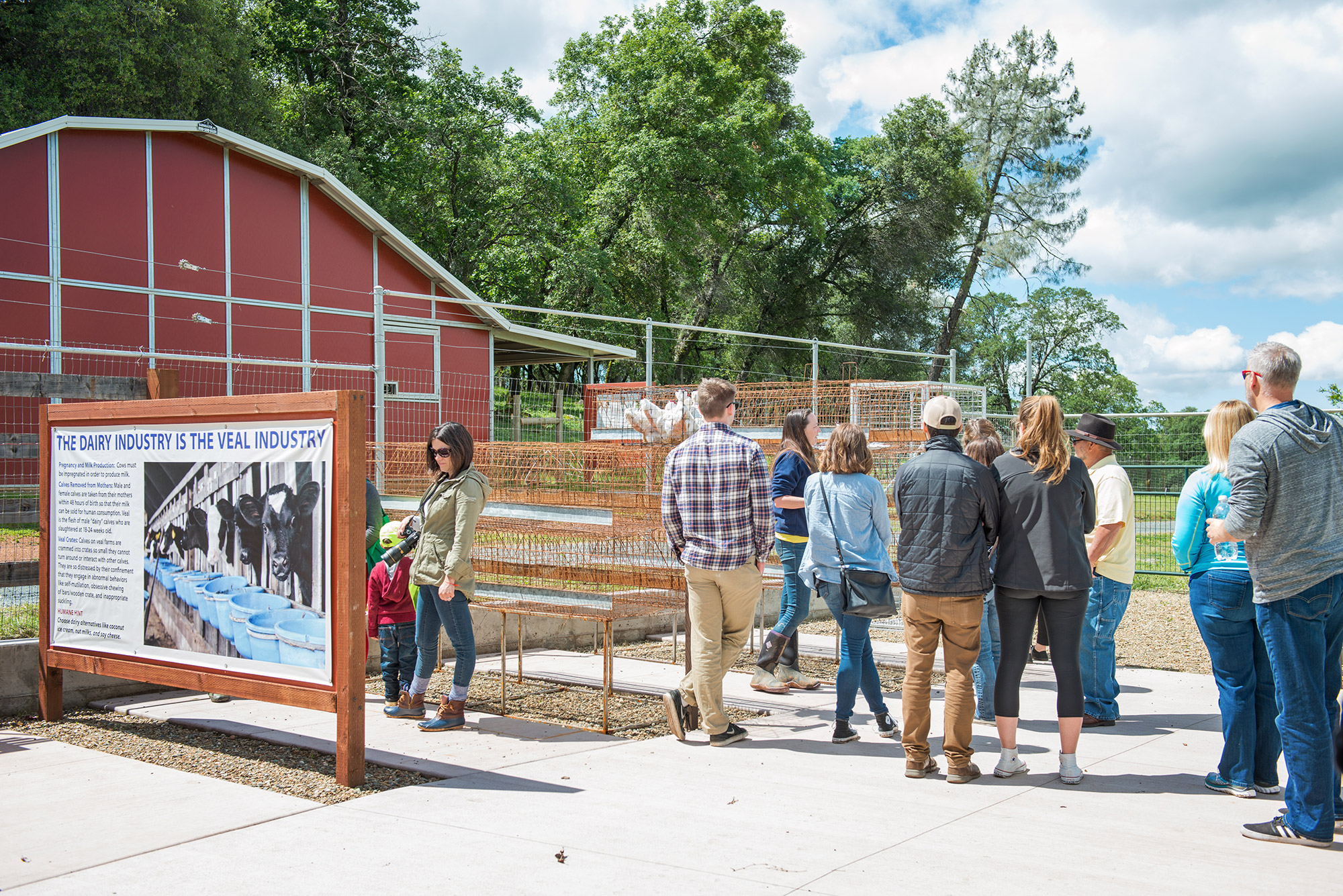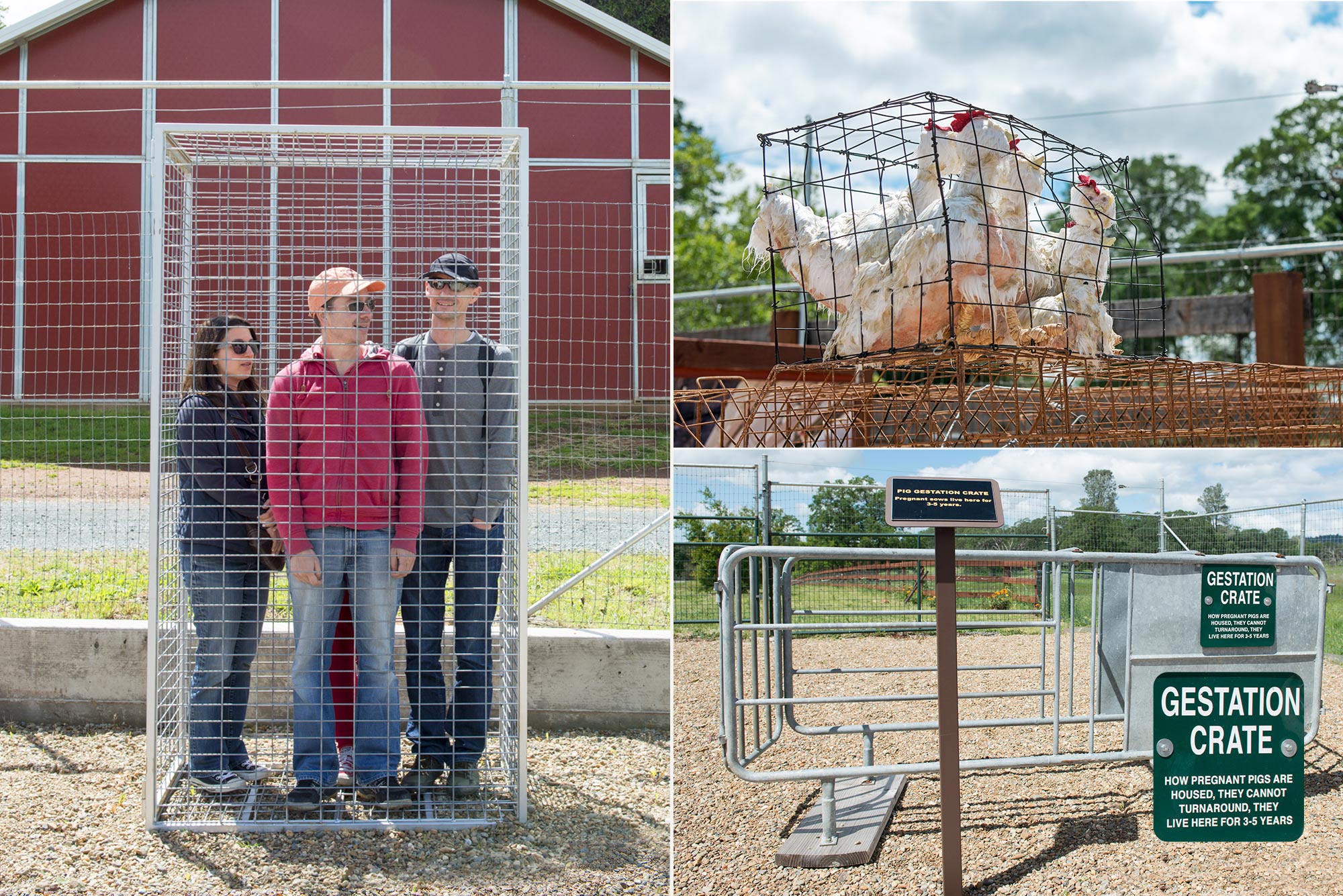 The sanctuary give the children the opportunity to come here and interact with the animals in a respectful way, teaching them to love animals, gentleness and kindness. The sheep were very friendly and looking forward to head scratches! (they were very loud too)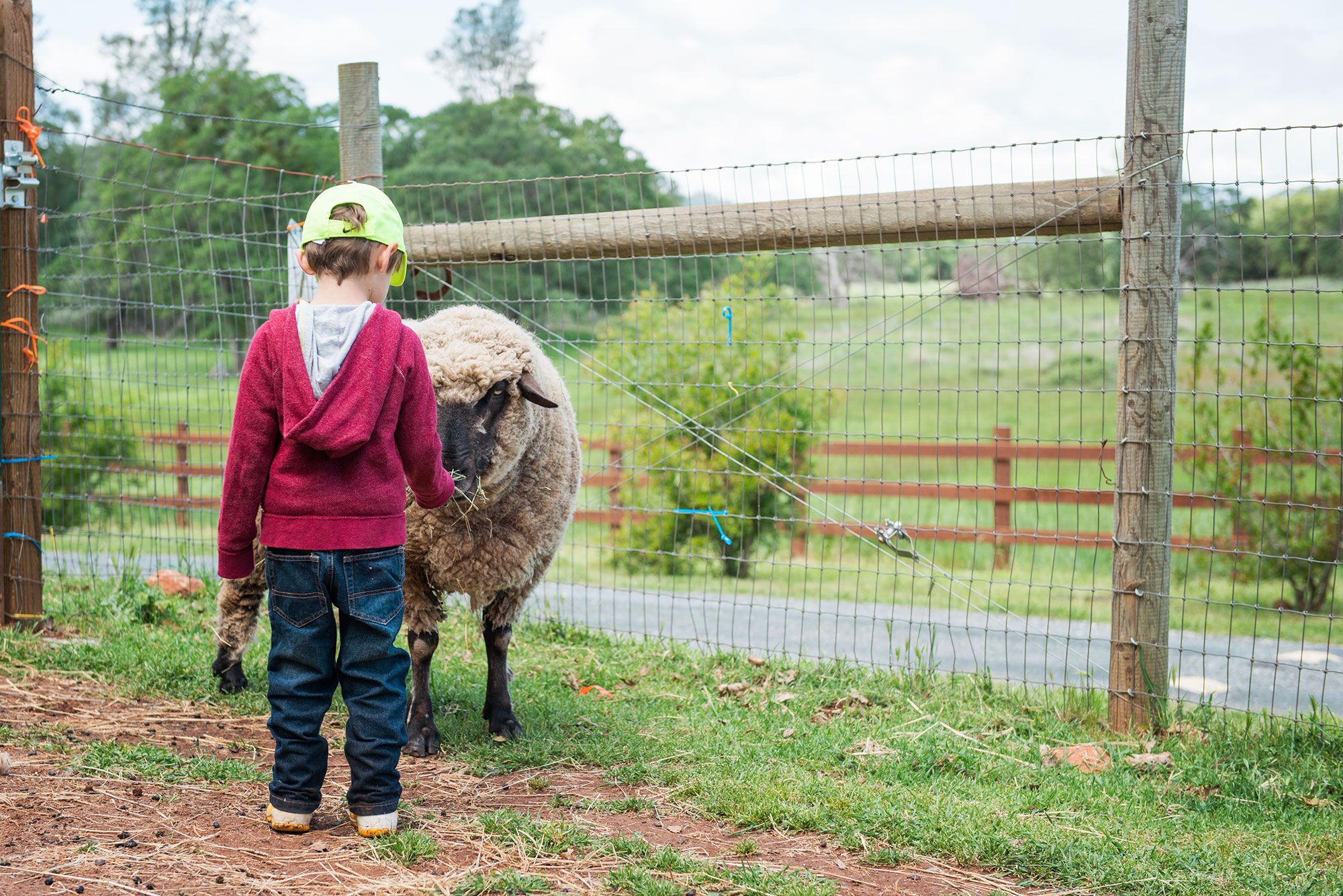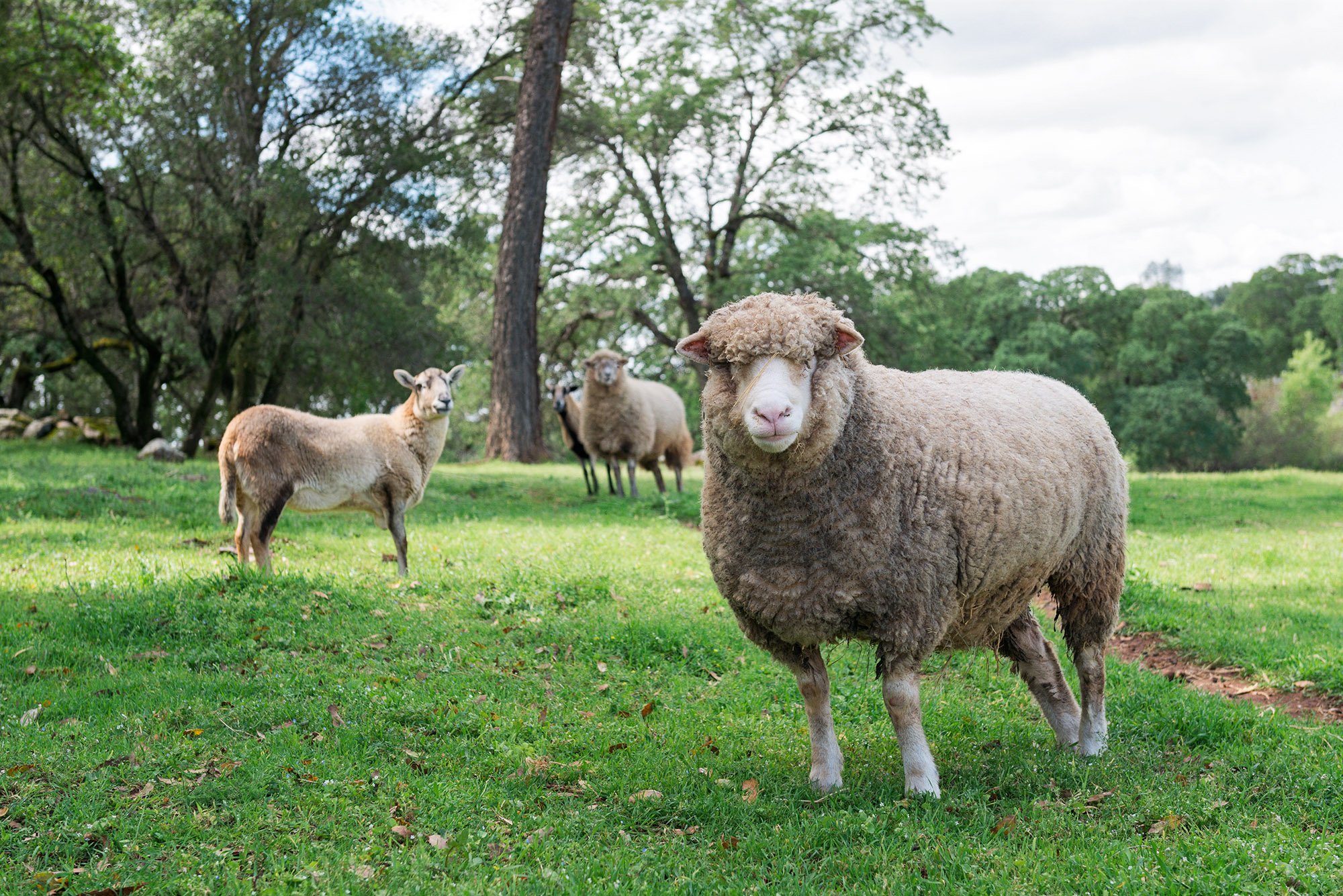 After visiting the sheep, we started to walk to the pig barn. The grounds of the sanctuary are beautiful. The farm is surrounded by big trees, rolling hills, pasture land, gardens, wooden fences and big red barns. The sanctuary provides a relaxing and peaceful environment that radiates the love for the animals.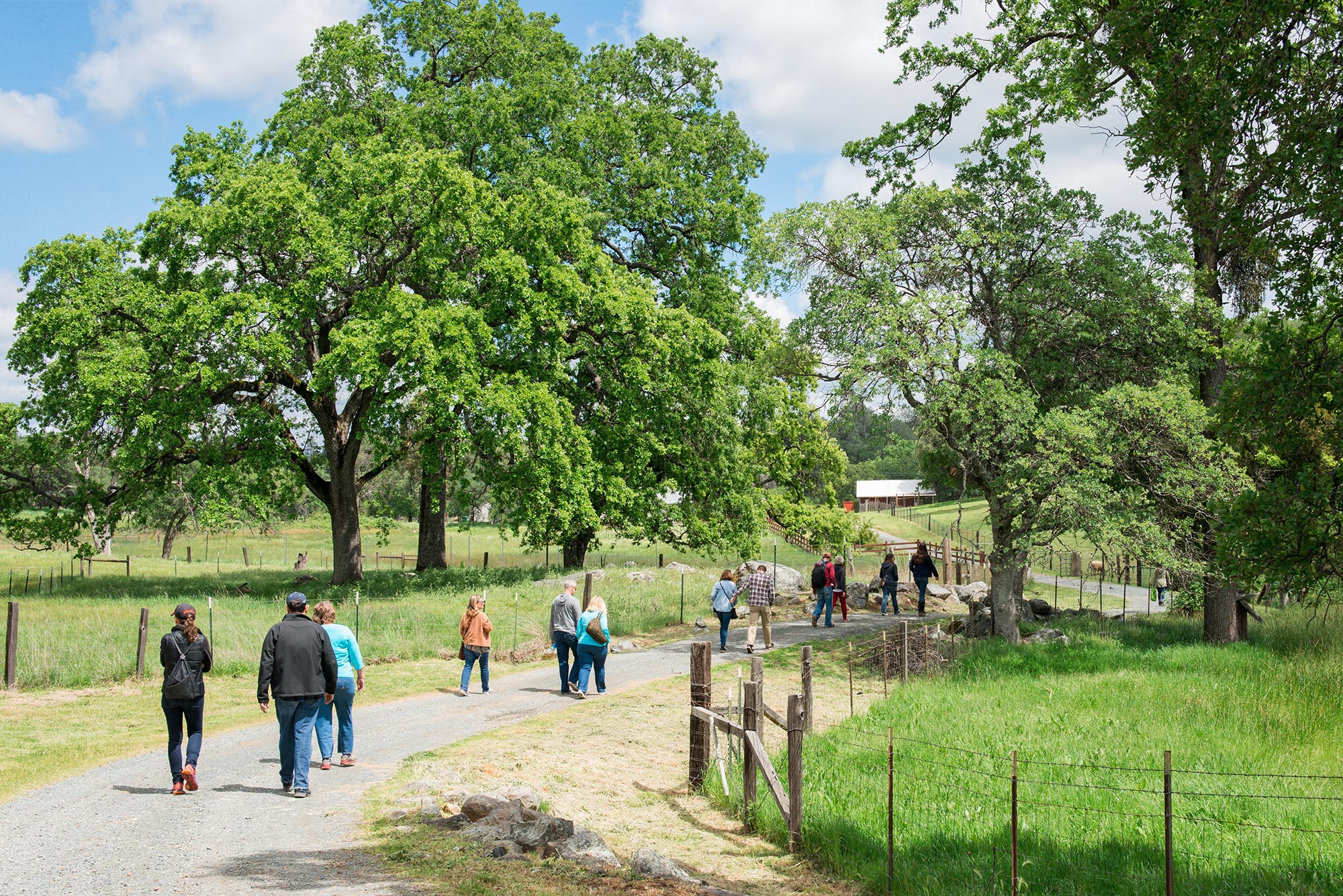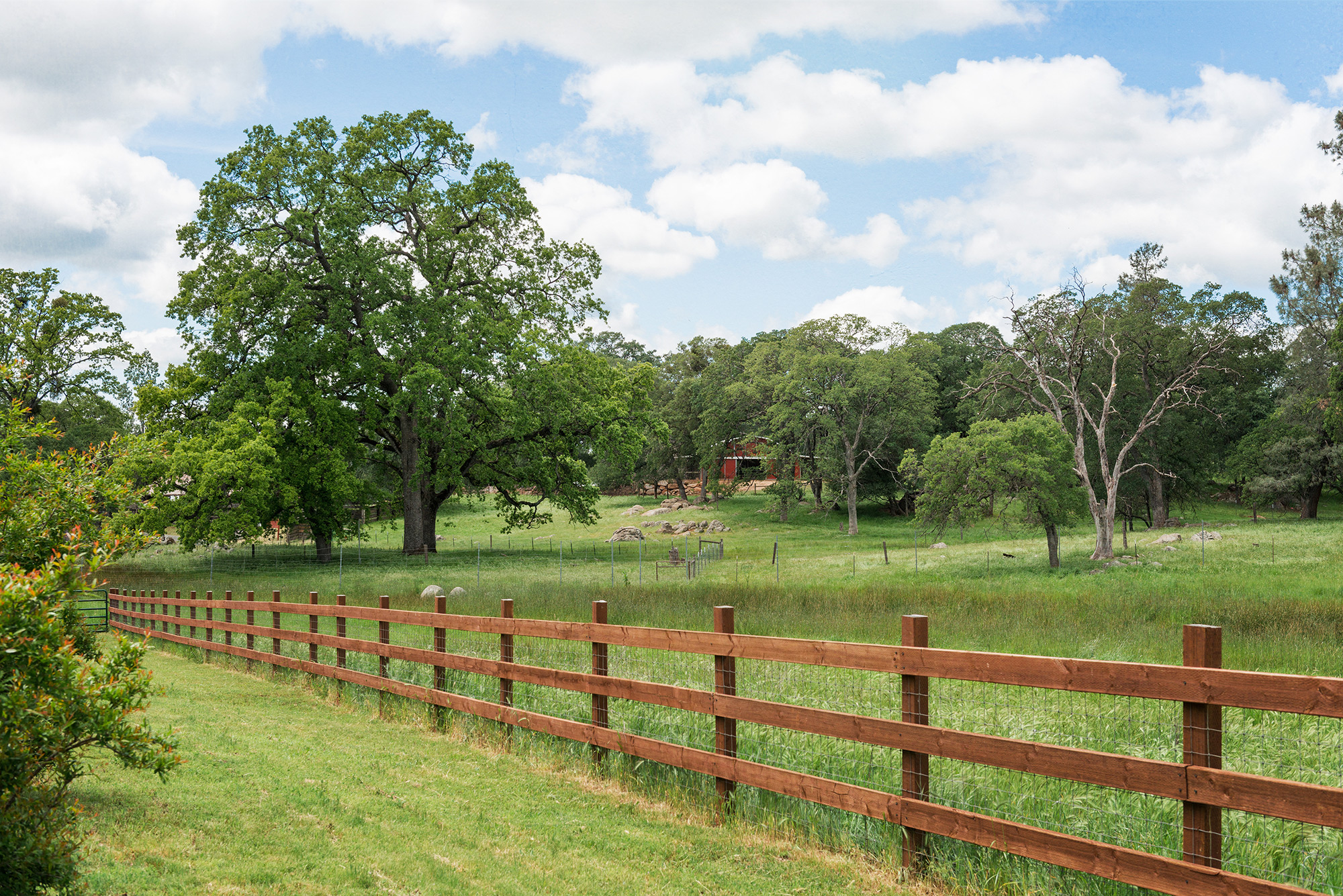 From the moment we walked into the pig barn area we were greeted by Wilbur's sweetest smile! He melted everybody's heart. It was one of the highlights of the tour!
Our last stop was at the bunnies home. Some are very shy and some have special needs but all are the softest, gentlest and sweetest creatures.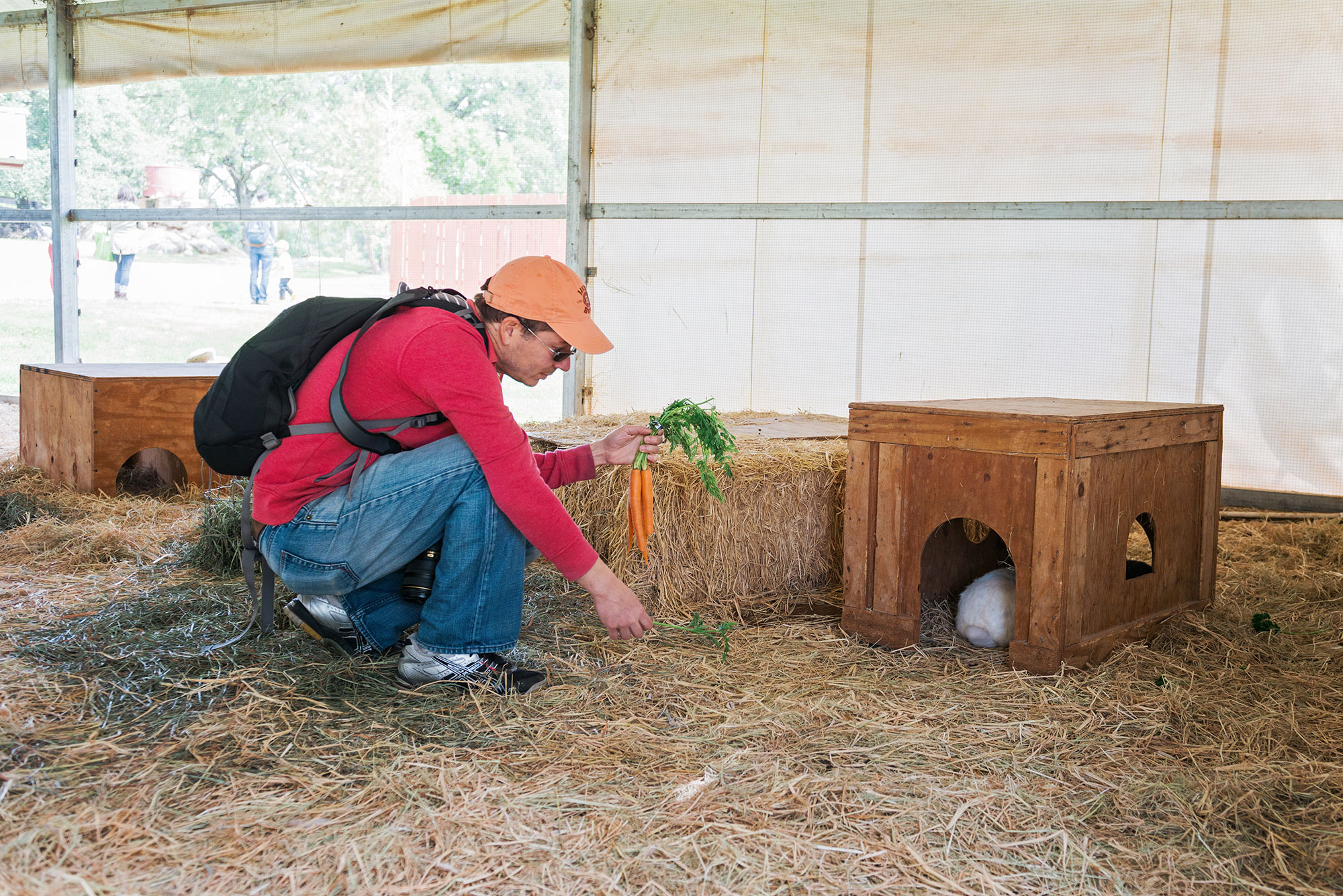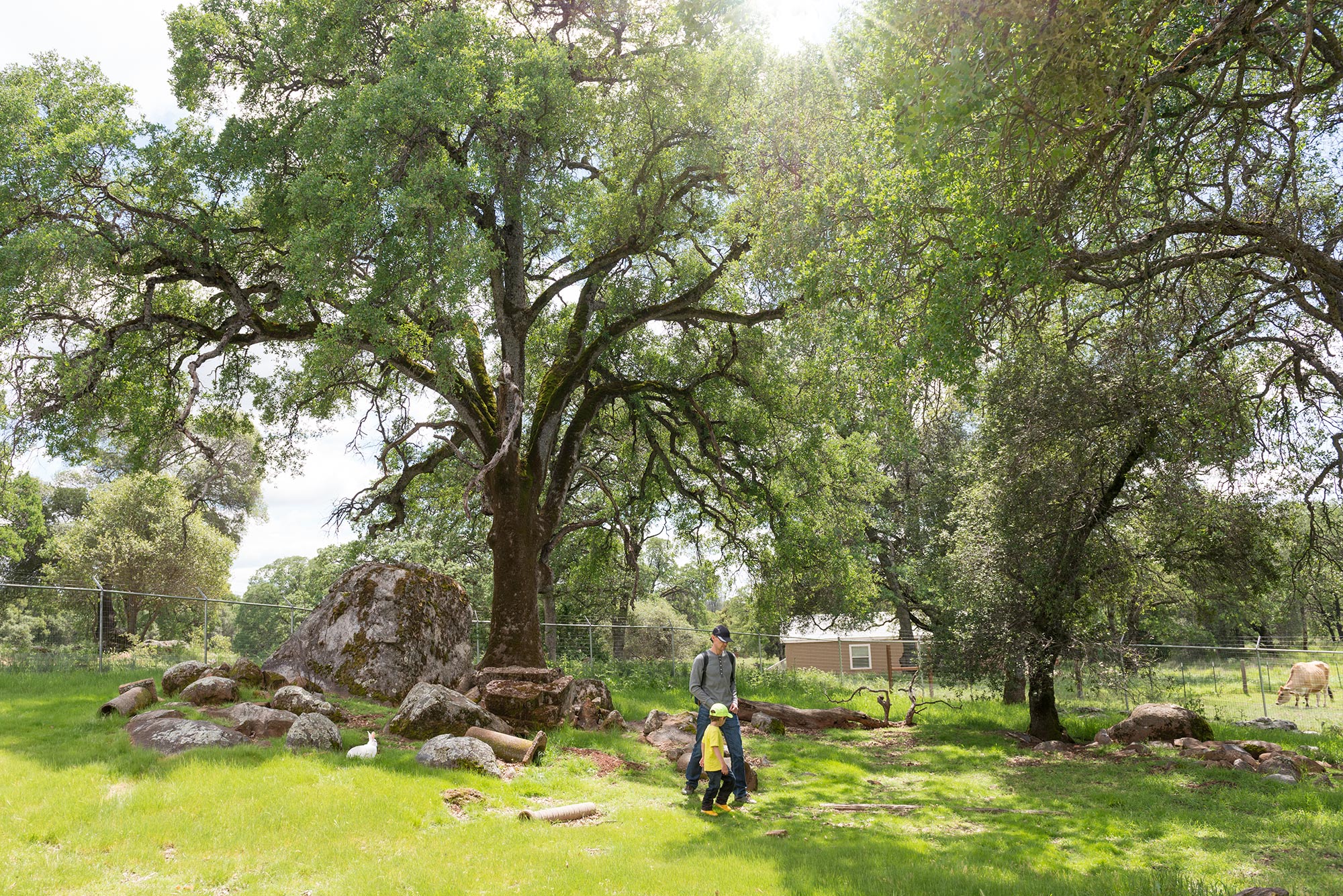 More Information:
Website: www.animalplace.org
Address: 17314 McCourtney Road, Grass Valley, CA 95949
Sanctuary Hours of Operation: Tuesday-Saturday: 10:00 AM – 4:00 PM
It was such an amazing experience. If you haven't been to a farm animal sanctuary, you should definitely try to find one near you. Great for families, school groups or Scout troops. We ended up having a fabulous day: the perfect mixture of education and fun. This experience will leave an imprint on your heart forever and will help you to find ways to be more helpful, more engaged, and more compassionate!
Please share your favorite local sanctuaries in the comments below … we would love to learn about them!
Have a Smiley Day!!!
Victoria 😉
PD: Check this beautiful video of Jellybean and Mr. G two residents of Animal Place Sanctuary