Visiting The Fortune Cookie Factory in San Francisco
The Golden Gate Fortune Cookie Factory is a must-see while you are exploring Chinatown. It will take you less than 5 minutes to tour it but this is an experience you will enjoy. The Golden Gate Fortune Cookie Factory is located in the historic Ross Alley between Jackson and Washington Streets. Even thought it is a hidden tiny place you wont miss it…the smell of the fresh and sweet vanilla fortune cookies will draw you in 😉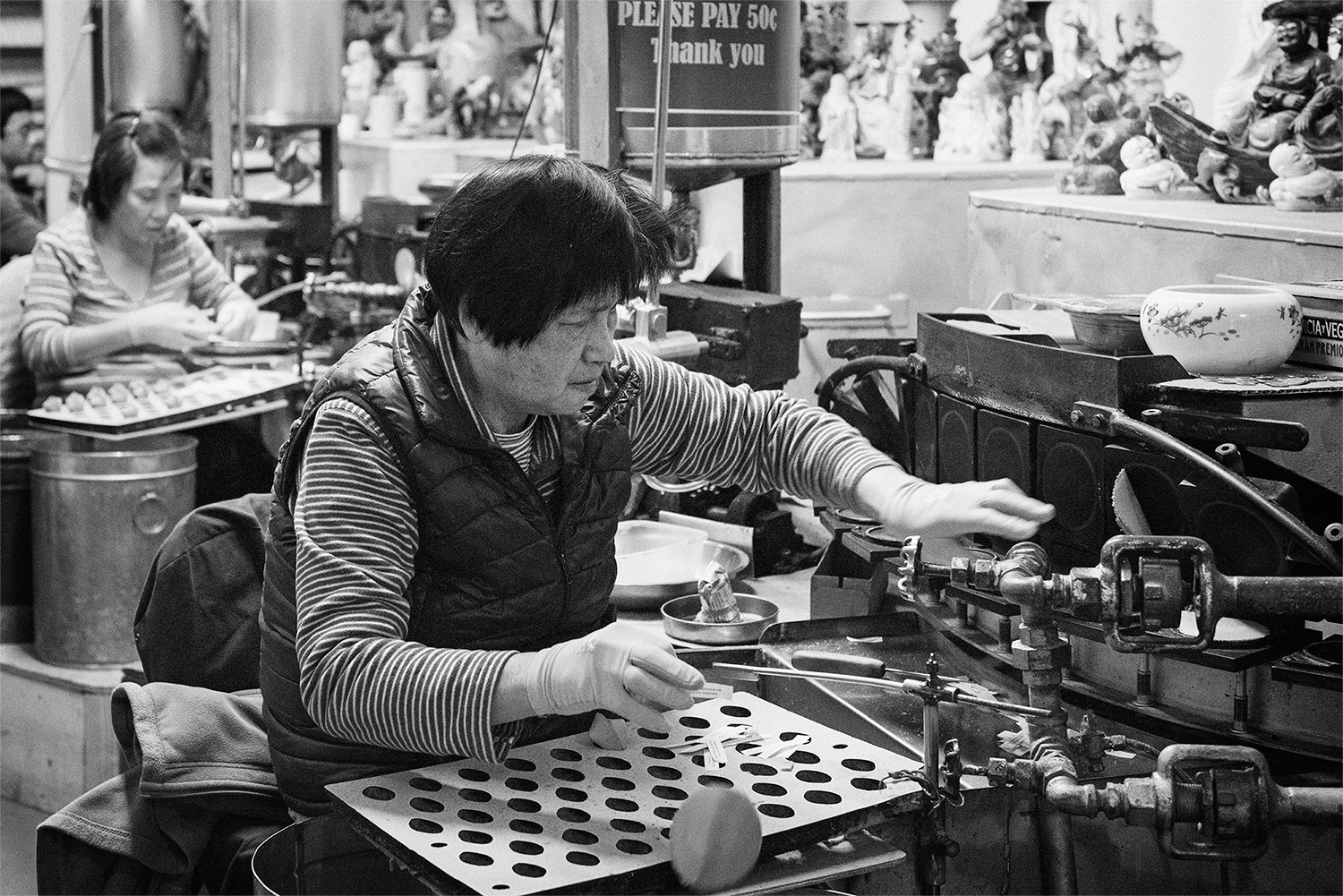 When we arrived it was full of tourists and we waited in a long line. It is a small narrow shop which holds about 10 people at a time, but while we were waiting we had free samples of warm flat cookies. Few minutes later we were able to see the workers making fresh cookies! It was very interesting to see how the three machines operates and how fast these ladies work… they only have a few seconds to stuff the fortune message and twist them around a metal rod before it hardens.
I learned that fortune cookies are actually an American invention and not Chinese. According to oral tradition, Makoto Hagiwara first served the crisp cookies at San Francisco's Japanese Tea Garden in the late 19th century.
Although it is free to enter the factory, they ask that guests pay 50 cents if they want to photograph the workers.
We bought bag of the flat fortune cookie that we ate on the car ride back home.They also have chocolate fortune cookies, adult fortune cookies and you can also customize your own message fortune cookies.
Love this San Francisco hidden gem!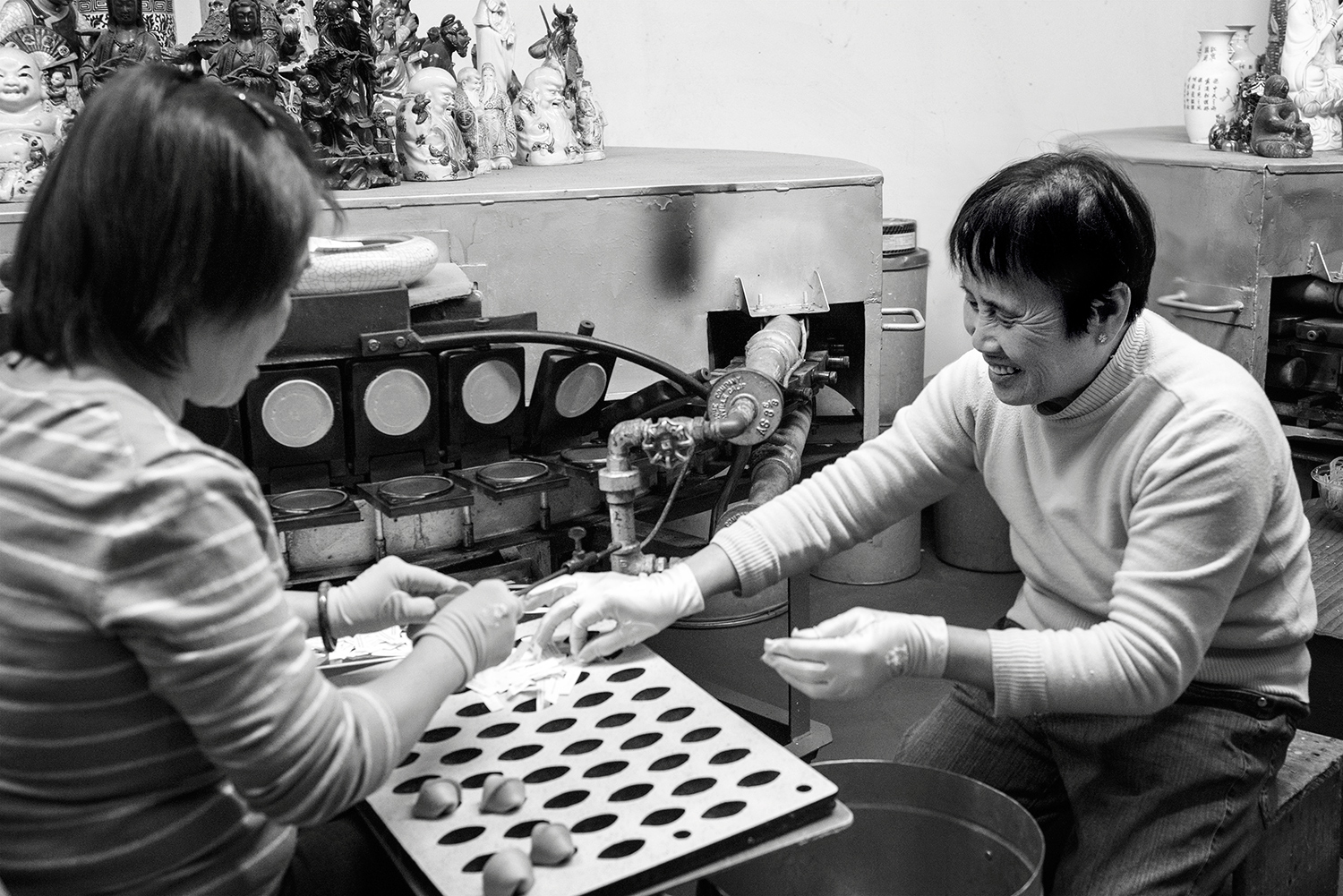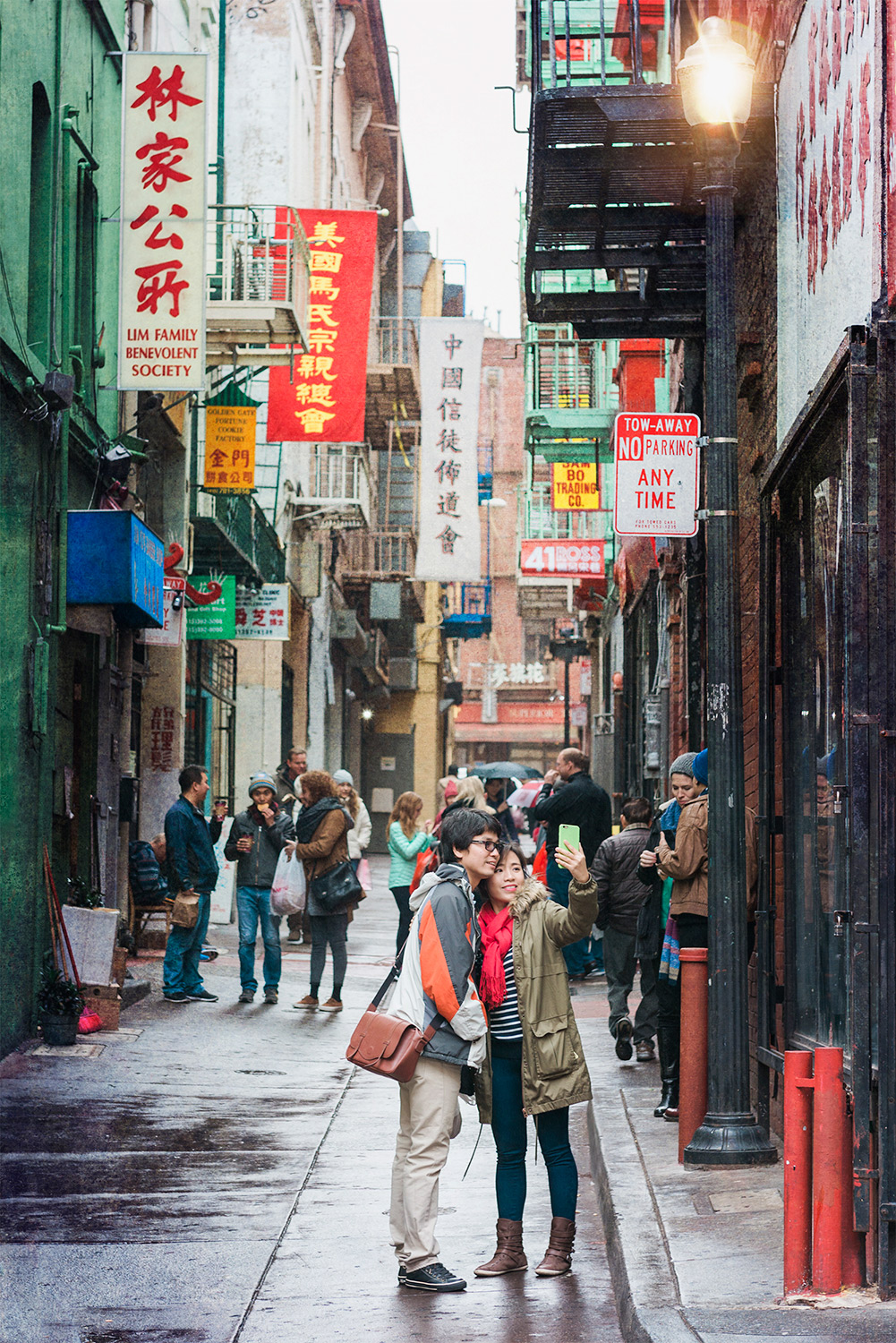 Address:
56 Ross Alley (at Jackson St), San Francisco, California 94108
Have a Sweet & Smiley Day!!!
Victoria