California Mission Museum at the Cline Cellars in Sonoma
Cline Cellars Winery in Sonoma is a gorgeous and welcoming family/dog friendly destination.
This is the place that every family of fourth graders should go and enjoy the 21 large-scale hand-crafted replicas of the California Missions.
The replicas were originally made in 1939. Their construction was based upon two years of research and was completed by a team of German cabinet makers under the direction of Italian artist Leon Bayard de Volo for the World's Fair at Treasure Island.
In 1998 the Cline Family saved the models from being auctioned off individually, and in 2005 created the museum to protect them.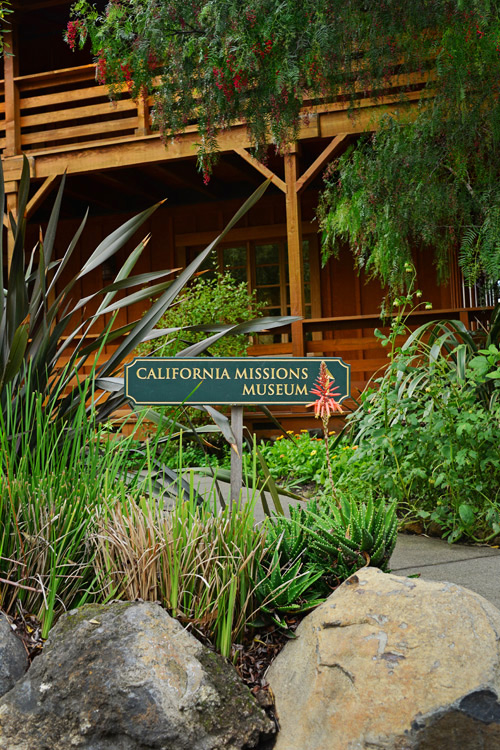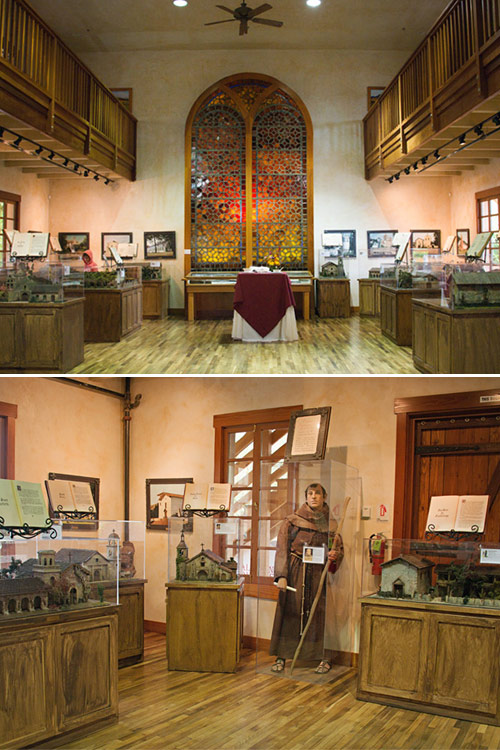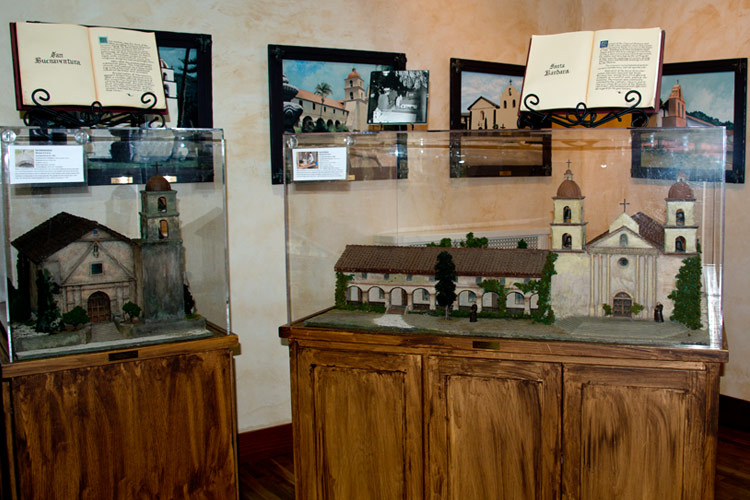 In addition to the replicas, the museum also included a life-size figure of Blessed Junipero Serra, mission paintings by artists Robert Morris and Henry Nelson, and two stained-glass panels originally housed in Mission Dolores prior to the 1906 earthquake.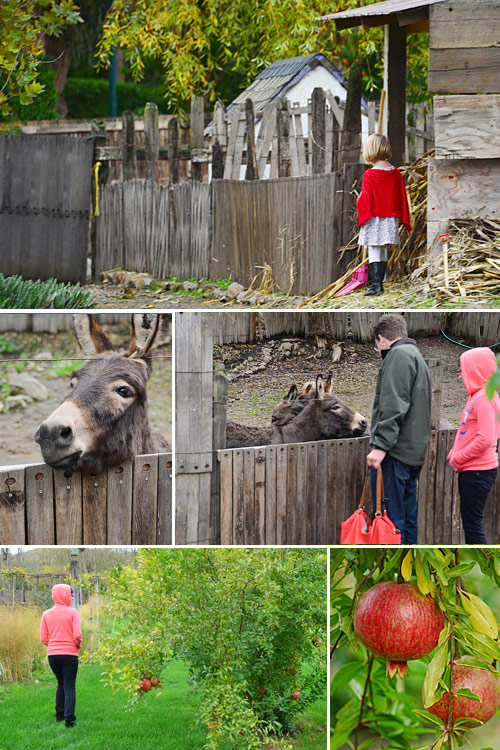 You can also meet the two friendly Sicilian miniature donkeys, Fancy and Pudding. They are very friendly and will come over to meet you at the fence. Bring some carrots and apples as a special treat.  Remember to bring some quarters so you can buy some fish food at the dispenser.  The fish REALLY enjoy the food; you'll have to see for yourself.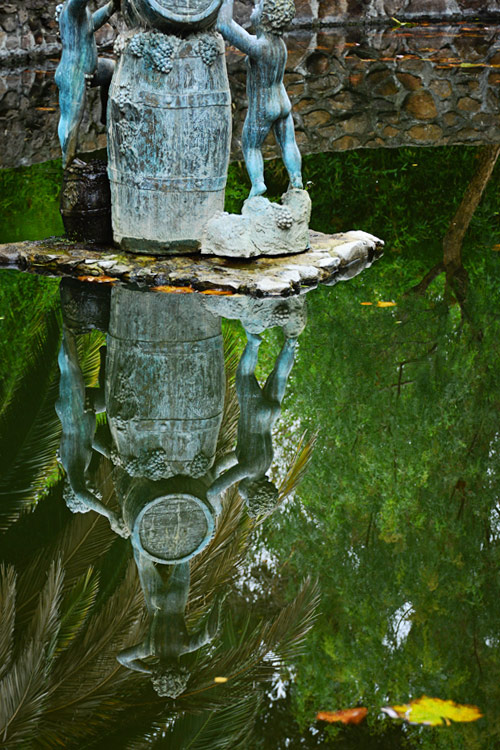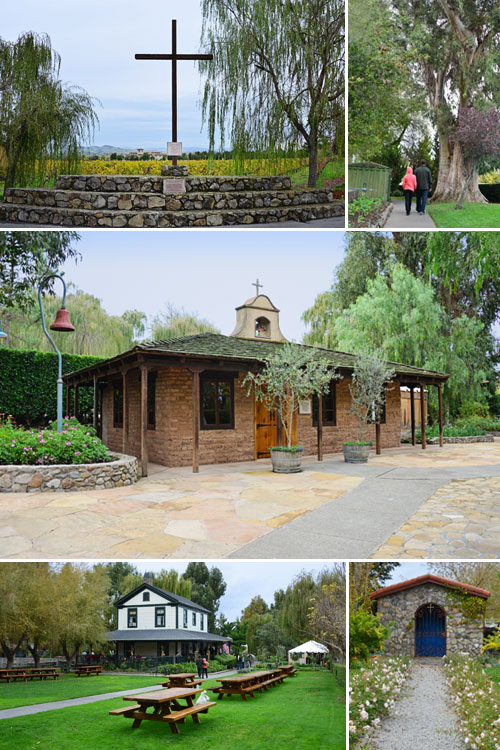 The building in the center of the photo above, marks the spot where the first Sonoma mission was built. The mission eventually ended up in the city of Sonoma. Explore the gardens, enjoy the beautiful green grounds, ponds and water features. There is ample picnic areas available here for groups and field trips.
The California Missions Museum is located at
Cline Cellars, 24737 Highway 121 Sonoma, CA 95476
The Museum is open daily from 10:00am to 4:00pm; admission is free.
For more information visit http://www.californiamissionsmuseum.com/