Finding Inspiration at Inspiration Point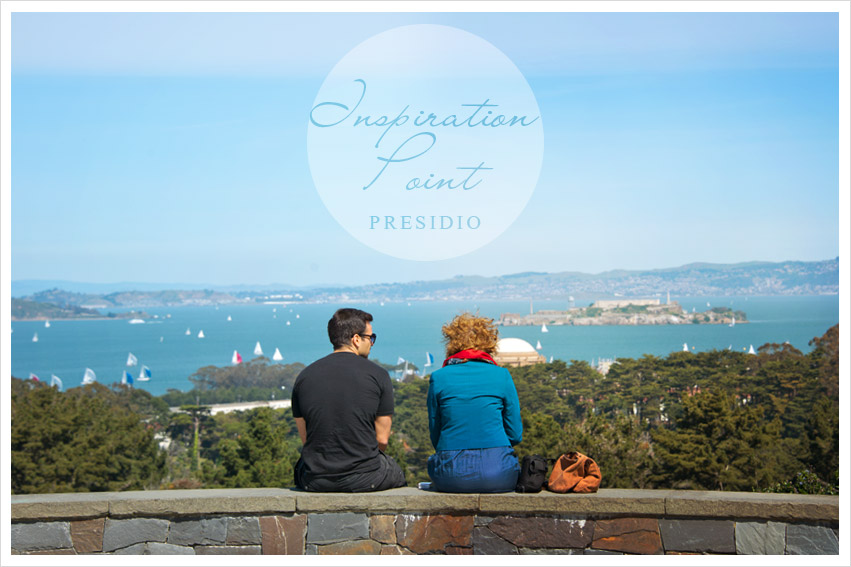 One of my favorite spots to feel renewed is the Inspiration Point overlook located in the Presidio National Park. On a clear day, you can see Alcatraz, Angel Island, the top portion of the Palace of Fine Arts, the Presidio forest and part of San Francisco. This is a relaxing and beautiful place to visit!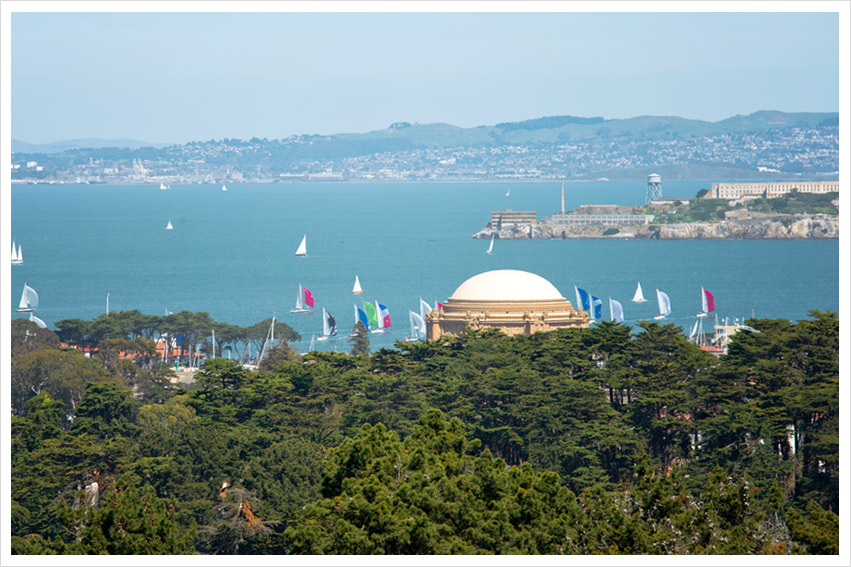 At the inspiration point you can take the stairs to the "Ecology Trail" for a closer look at the watershed. You can connect to the El Polin Springs trail, playing fields, and Julius Kahn Playground.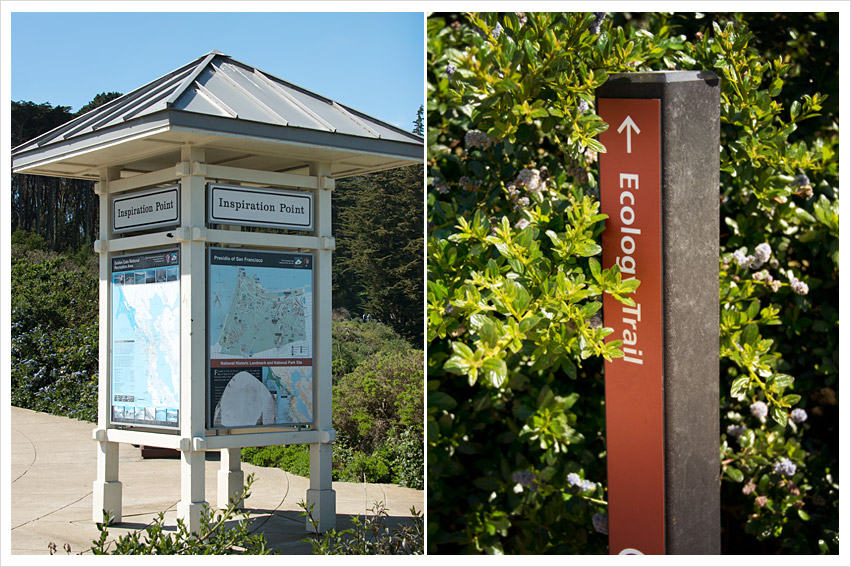 Actually, you can rent this place for a special event for a period of three hours during the months of May through October (Saturday only) between the hours of 2 pm and 5 pm. What a great place to get married or celebrate a special day!!!!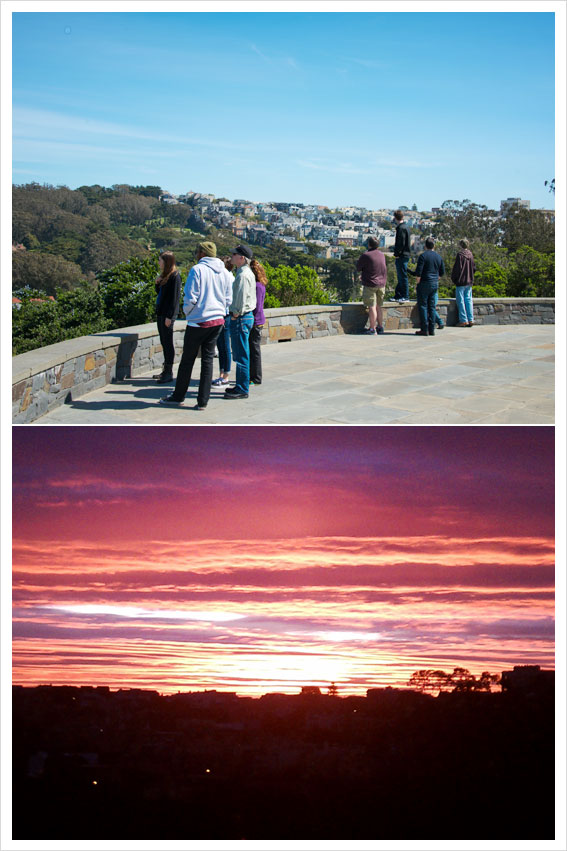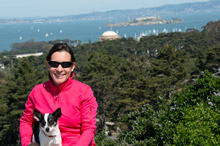 Sit, relax, breath and enjoy the inspiring view……
Location:
Arguello Blvd and Washington Blvd
San Francisco, CA 94199
website: http://www.presidio.gov/venues/Pages/Inspiration-Point.aspx