…more than pumpkins in the wine country…
Castello di Amorosa Halloween Barrels.
If you have not been to the Castello di Amorosa then you are missing a beautiful
treat of the Napa Valley.   It's a complete castle with moat and drawbridge, high walls and towers on a hillside, secret passages and of course a torture chamber.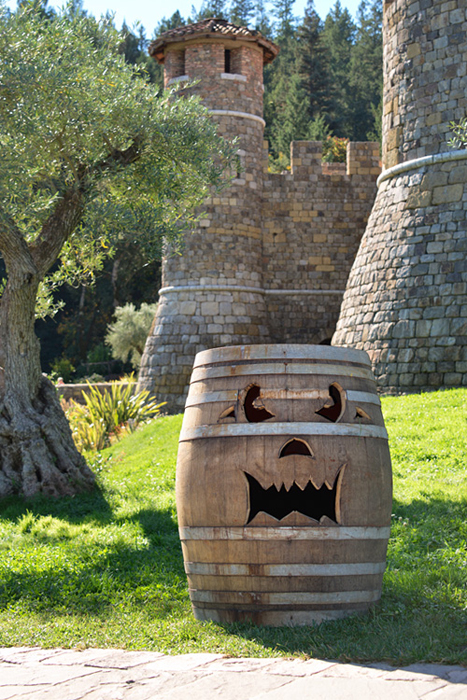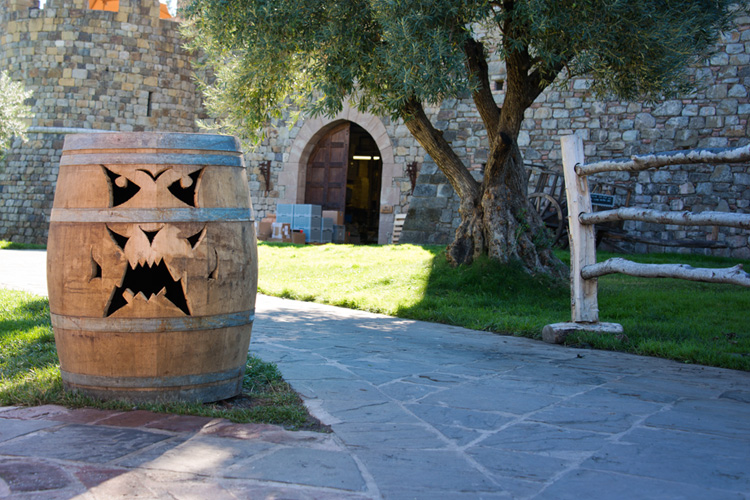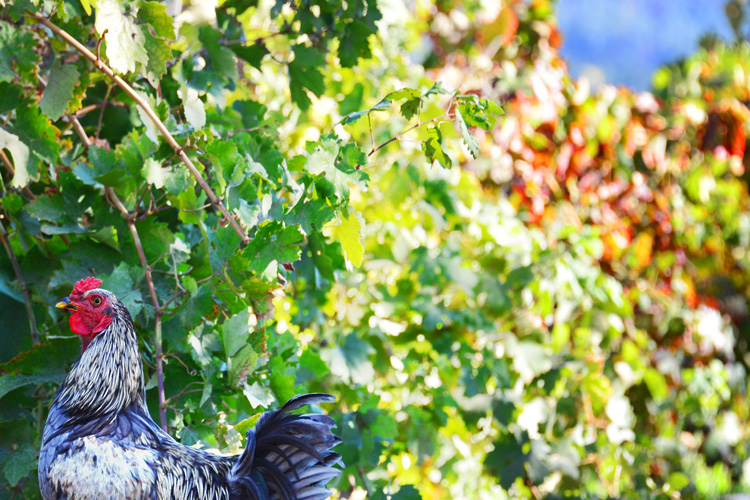 You can find chickens, sheep, turkeys and even a very courageous cat that pounced on our dog all roaming around on the land.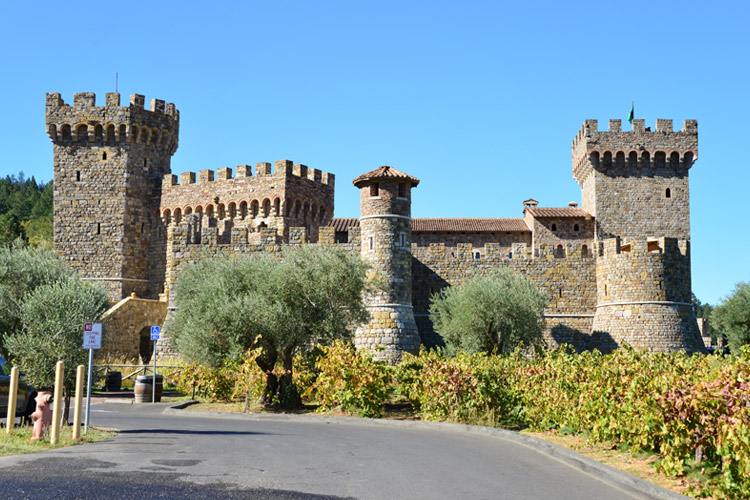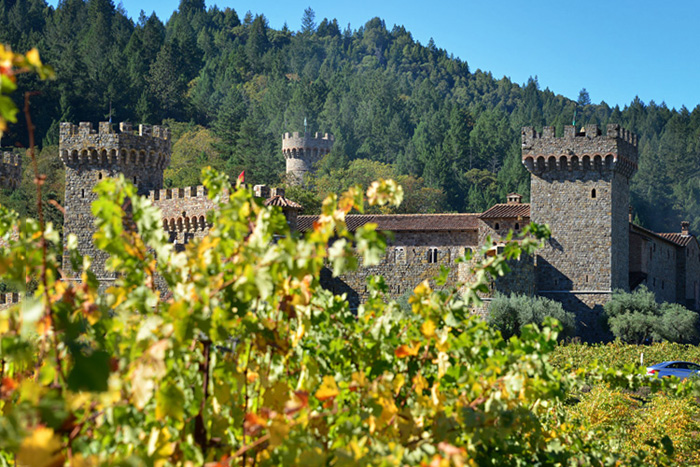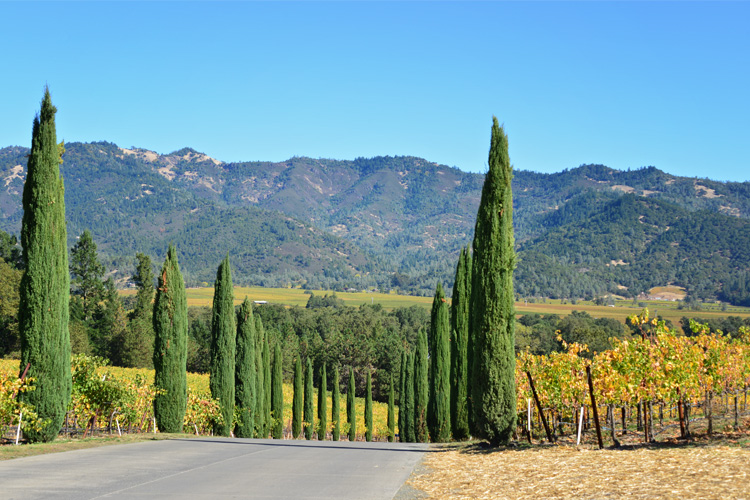 The Castello Di Amorosa is located at  4045 Saint Helena Highway Calistoga, CA 94515
Phone: (707) 967-6272
For more information visit http://www.castellodiamorosa.com/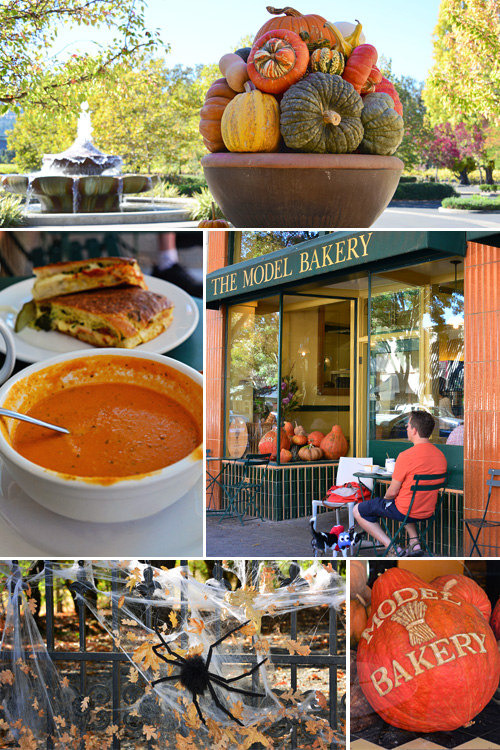 After your visit you can drop by St. Helena for a snack.  The Model Bakery was
busy.  Try the tomato basil soup,  you won't be disappointed.