The Moraga Steps – The 16th Avenue Tiled Steps
Yesterday, we went to visit the colorful Moraga Steps in the heart of Golden Gate Heights. It was truly a beautiful sunny day in San Francisco. The Moraga Stairway is one of San Francisco's little known treasures.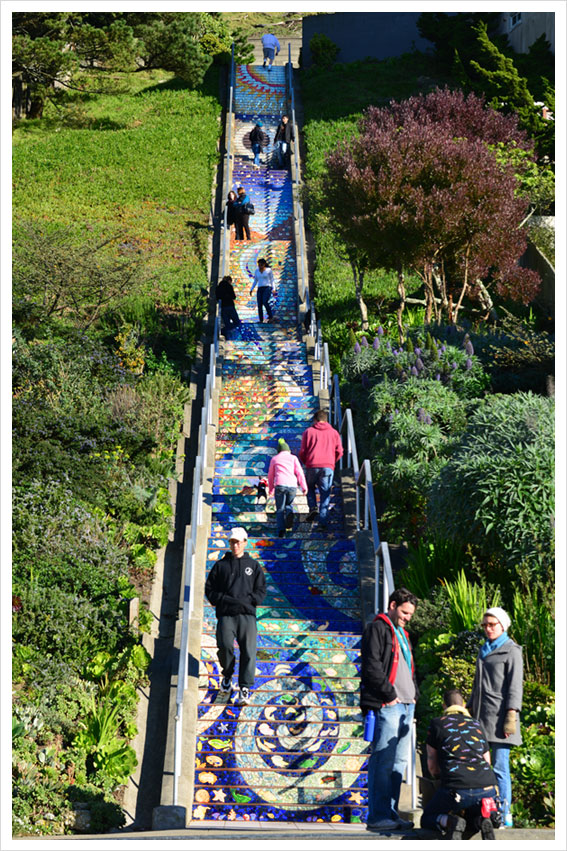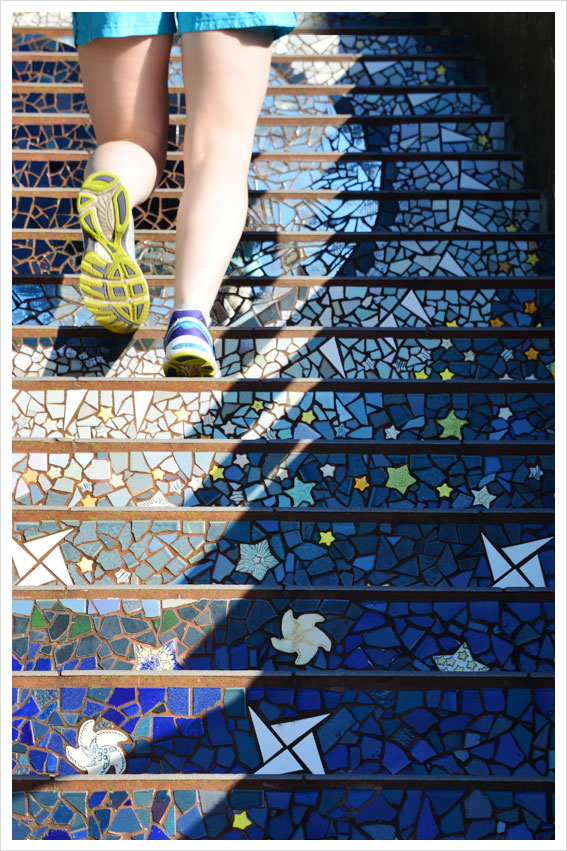 There are 163 bright and colorful steps creating a lovely path of artwork. The Moraga Steps are located at the corner of 16th Avenue and Moraga.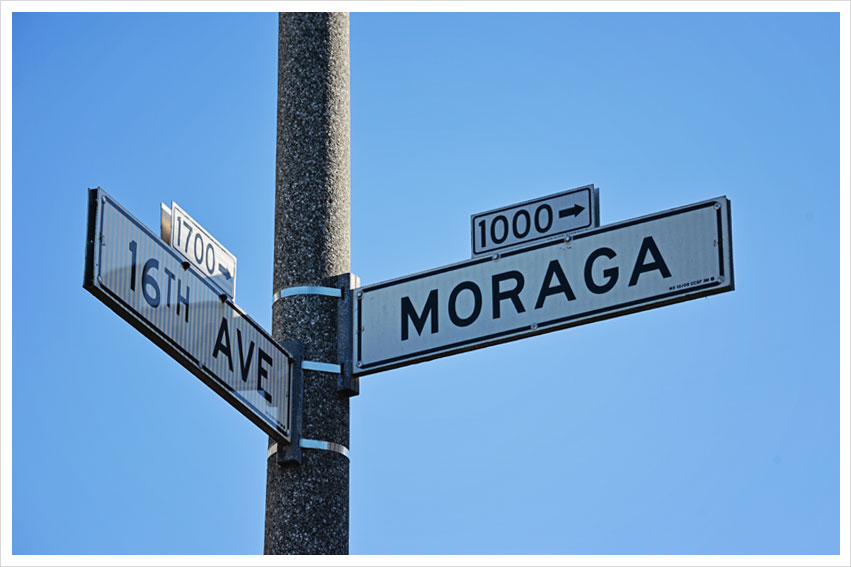 The 16th Ave Steps is a collaborative work between artists Aileen Barr and Colette Crutcher. This work took 2.5 years and over 300 volunteers to execute. Finished in 2005 using 2,000 handmade tiles and 75,000 fragments of tile, mirror and stained glass.
At the top of the Moraga Steps you can see the most beautiful breathtaking views of the city and the Pacific Ocean. There are some beautiful homes overlooking the city.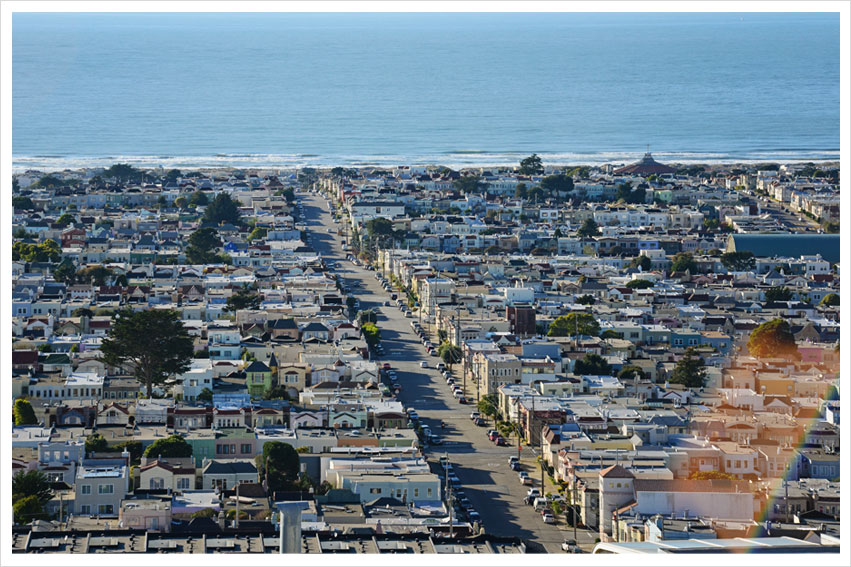 To get an even more enjoyable view, you can also hike up Grand View Park. Just follow the wooden stairs to the top of the hill, the neighbors call this hill, Turtle Hill.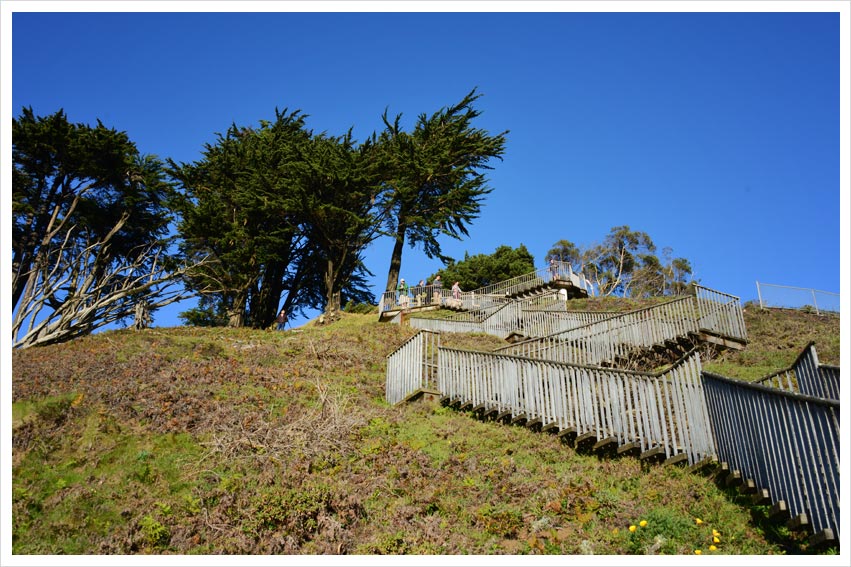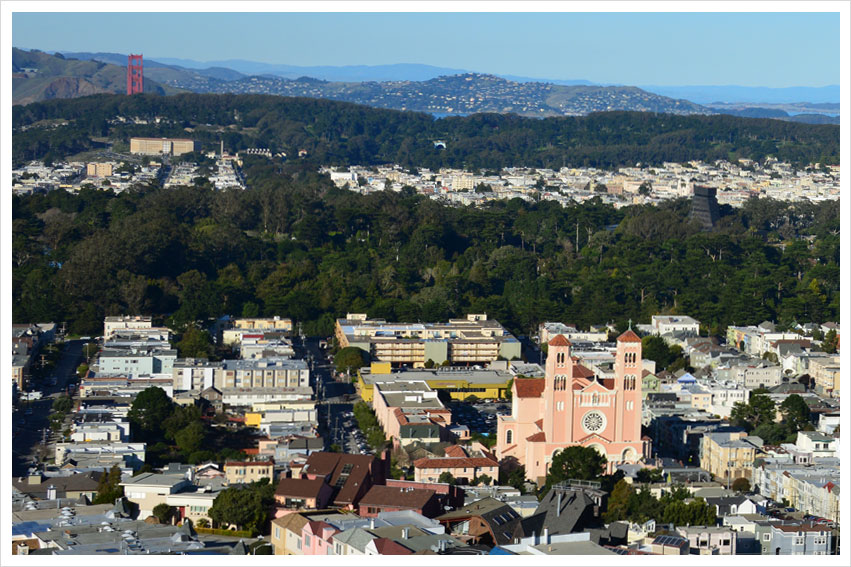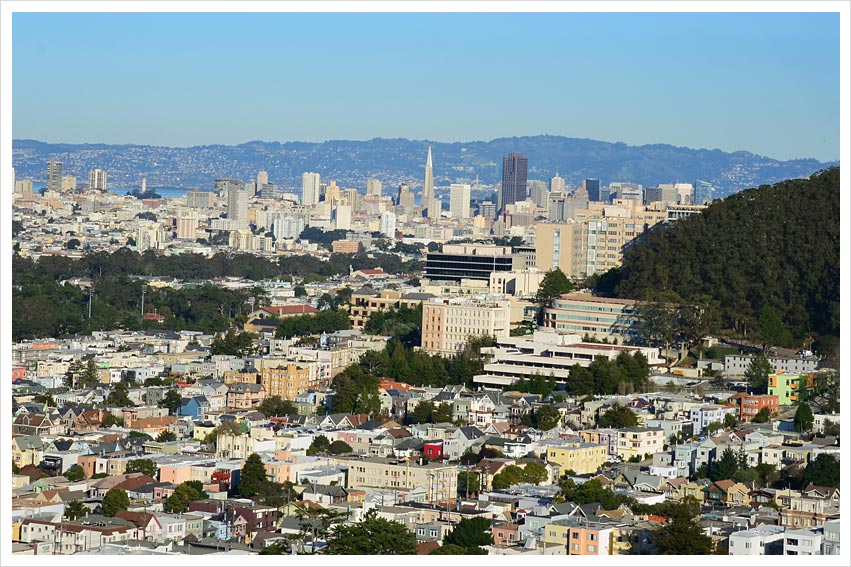 I would highly recommend to visit this hidden gem. Hike the stairs, do a little bit of exercise, tell your kids to count the number of steps and enjoy the moment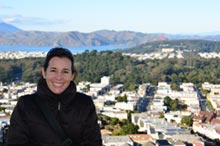 Address:
1700 16th Ave
(between Noriega St & Moraga St)
San Francisco, CA 94122