…Visiting Alamo Square in San Francisco…
Another beautiful warm day with sunny skies in San Francisco! We visited the famous Alamo Square. Alamo Square is one of the most photographed spots in San Francisco and it is best known for its postcard view of the row of colorful Victorians known as the "Painted Ladies" or "Six Sisters".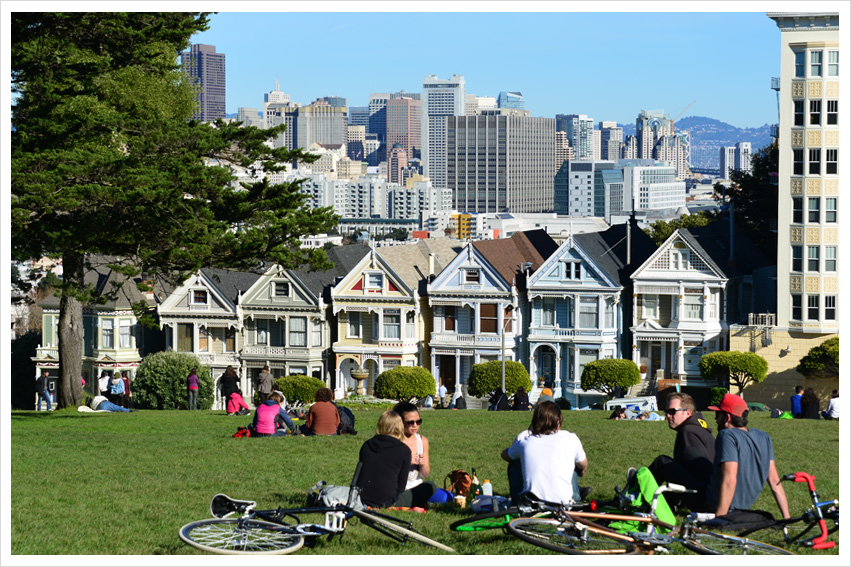 This is a great park to visit since it offers breathtaking views from the top, rolling hills, tennis courts, children's playground, walking paths and an off-leash dog area at the west side of the park!  This is the second largest legal off-leash area for dogs in San Francisco.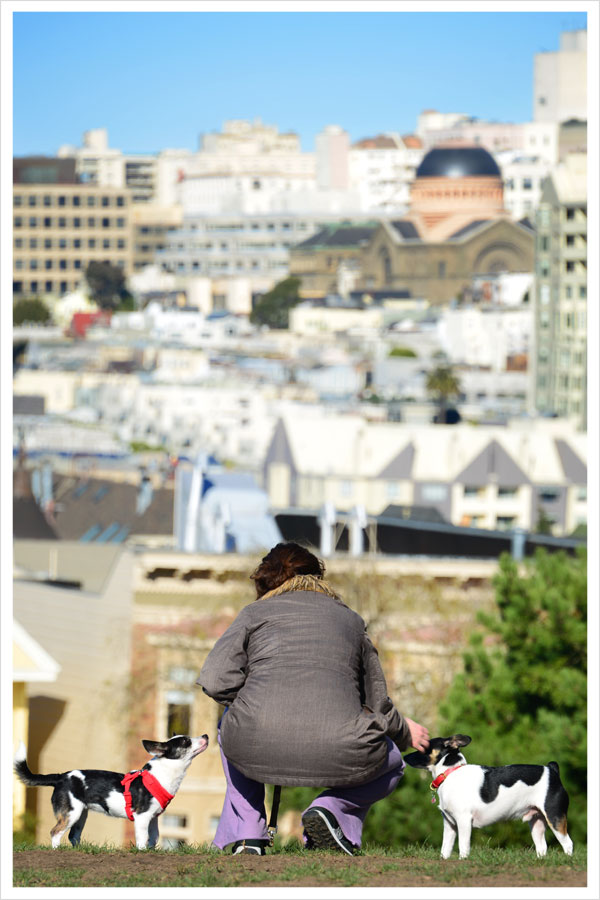 The historic Alamo Square area is on the itinerary of all the San Francisco tour buses and visitors "must see" lists.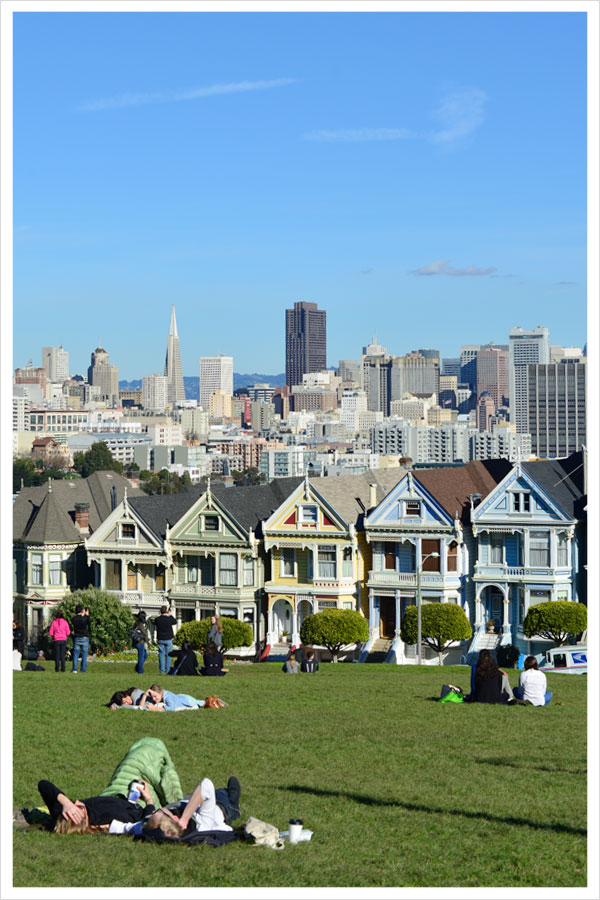 The park used to have a one-of-a-kind "shoe garden" … but it was temporarily removed to make room for a renovation to a nearby bathroom which will be completed this year. I had some pictures from my previous visits…you can see how it looked…this  garden always makes me laugh!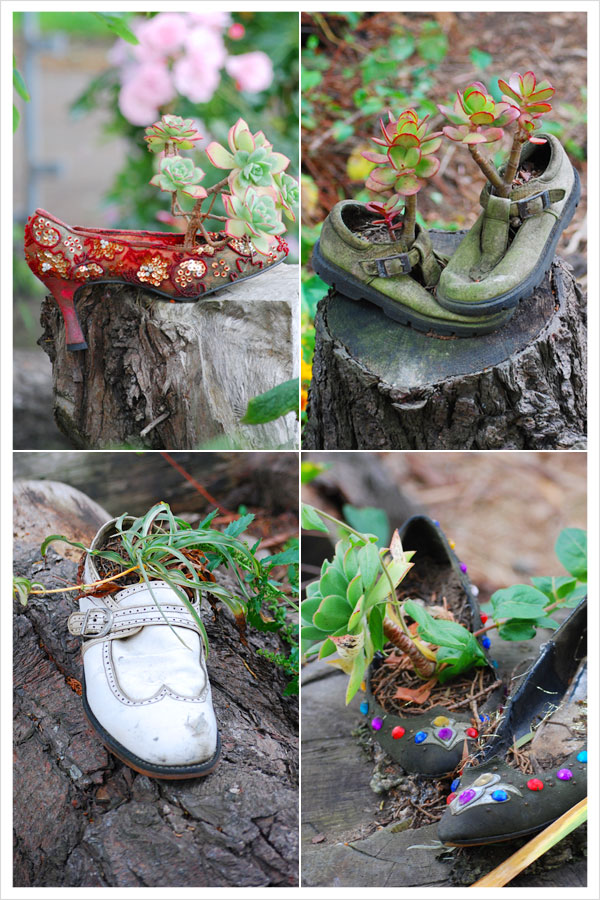 The painted ladies were used in the opening credits of the show  "Full House" which was a very popular show in the 90's. Just for the fun of it you can watch this opening at http://www.youtube.com/watch?v=agZ0qQ8lYDk ….it can bring back some memories 😉
We have always been able to find parking within a one-block radius on all of our visits but parking can be a bit challenging at times if you're not used to the hills.
Location:
Steiner St & Hayes St
San Francisco, CA 94115
See in Google Maps >