Visiting Lucasfilm "Yoda Fountain" at the Presidio
This spring break we visited the headquarters of Lucasfilm. The 26″ life-sized famous Yoda statue is sitting on top of a fountain located at the entrance of the offices. The statue has become a tourist landmark!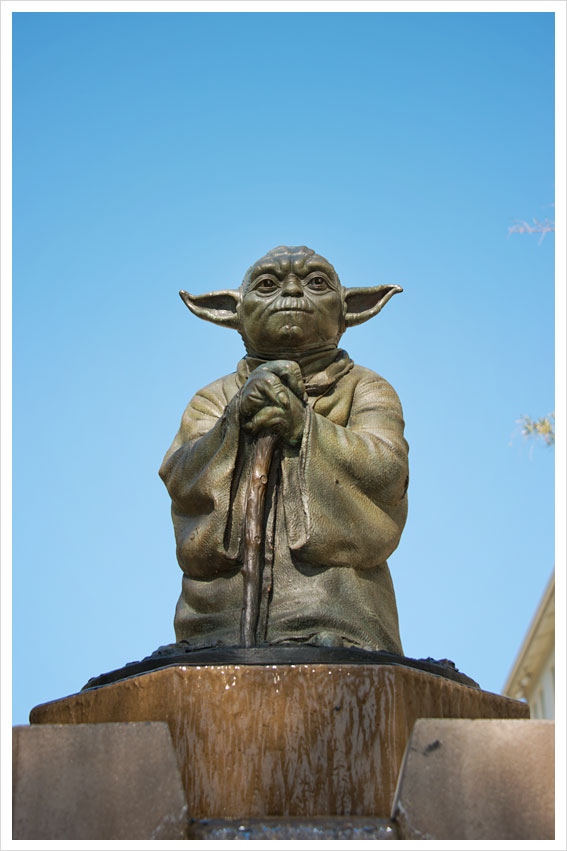 Once we got there a tour bus arrived with "Star Wars" fans who wanted to take pictures with the Jedi Master Yoda and visited the lobby of the building to see a collection of other Star Wars artifacts. The lobby is open to the public during weekday working hours and you are more than welcome to take pictures.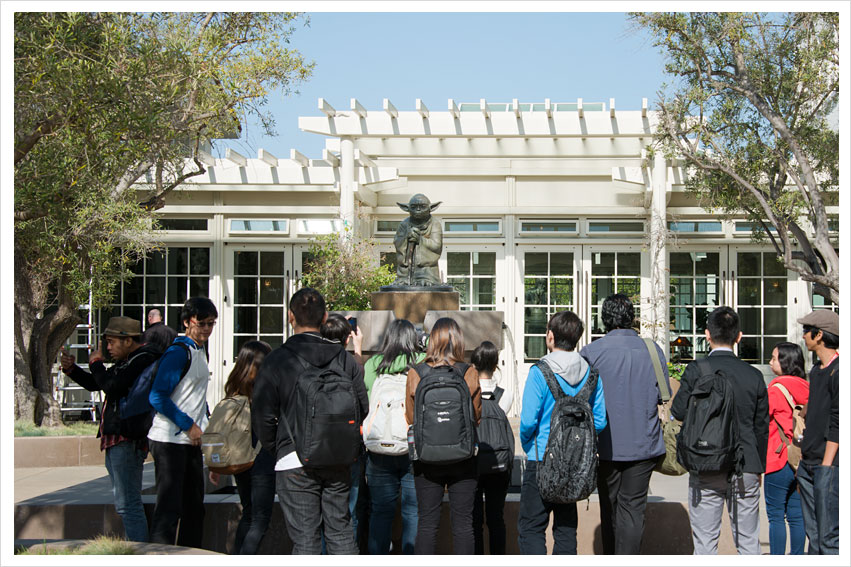 Inside the Lucasfilm lobby you can appreciate wall-to-wall bookcases with books George Lucas read, Star Wars master replicas and awards. You can also find a shiny little statue of R2-D2, a life size Darth Vader and Boba Fett.  Sit on the comfy sofas and tables and enjoy the numerous Star Wars and Indiana Jones series of books.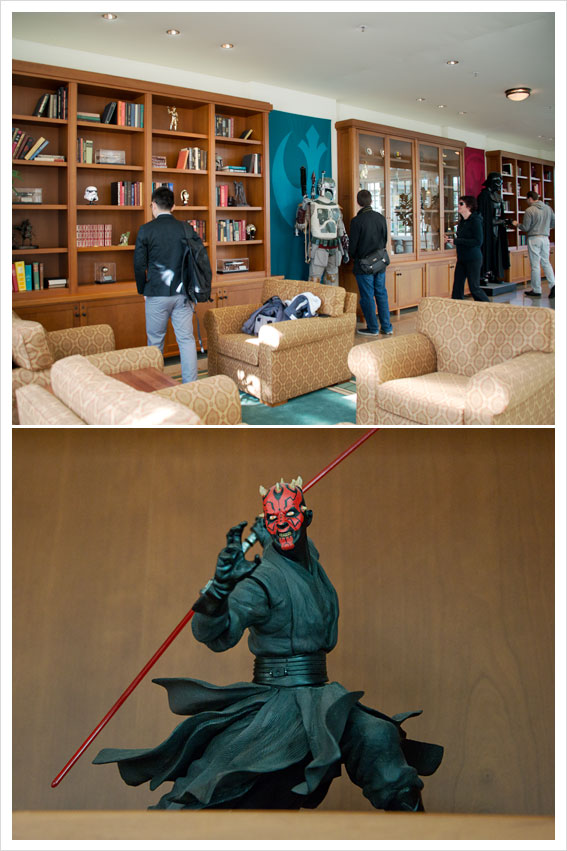 Darth Vader wearing one of the original costumes ready to smile and take a picture with you 😉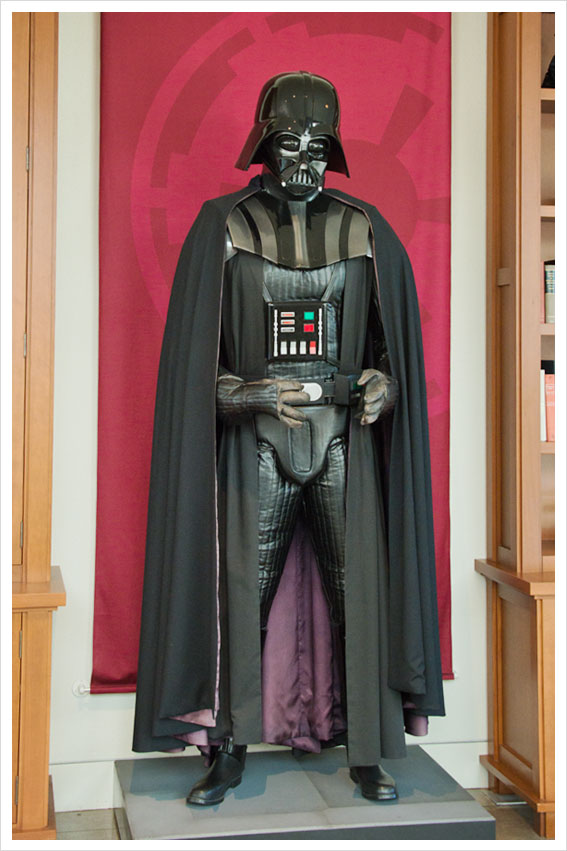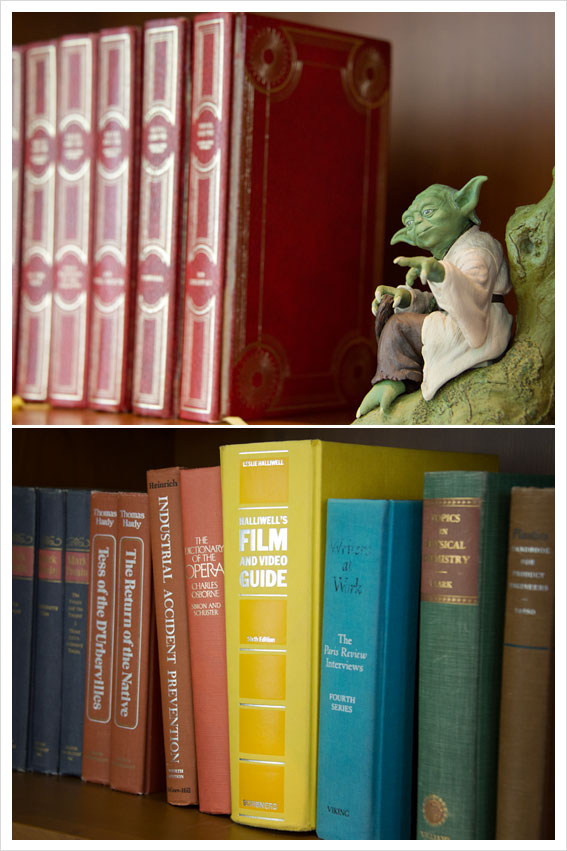 Willis O'Brien statue (The animator of the original King Kong), sculpted by the request of George Lucas by Lawrence Noble.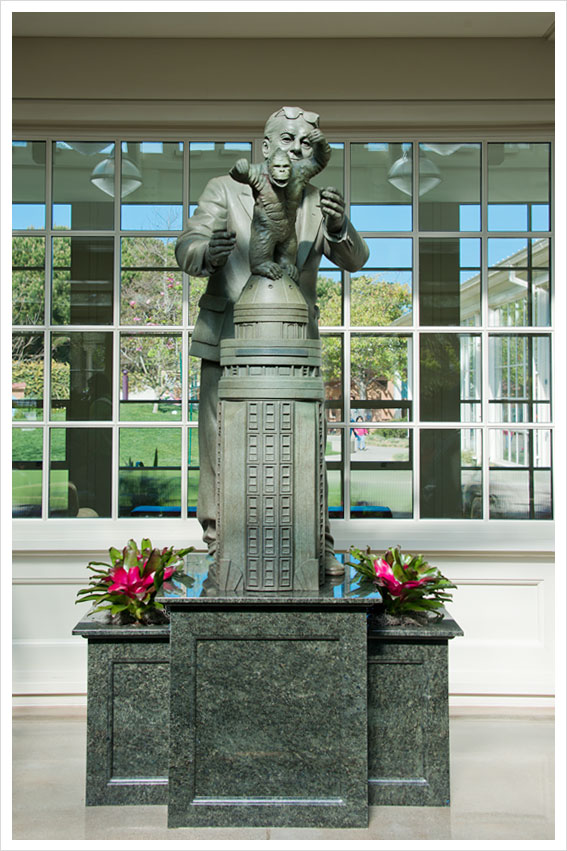 I really enjoyed walking outside the Lucasfilm headquarters, the day was beautiful, the cherry trees were blooming with pretty pastel pink flowers and the view to the Exploratorium was absolutely gorgeous!!!!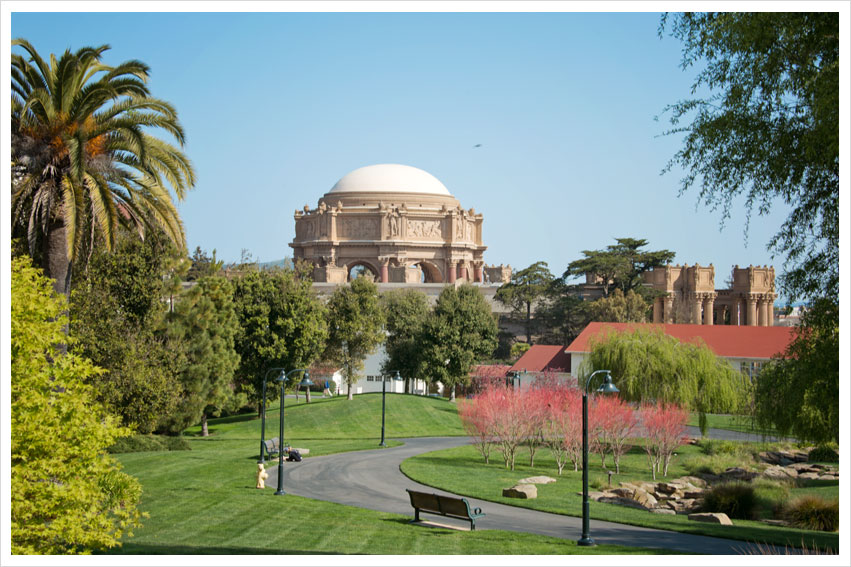 Statue of Dweard James Muybridge (1830-1904) Father of Cinema.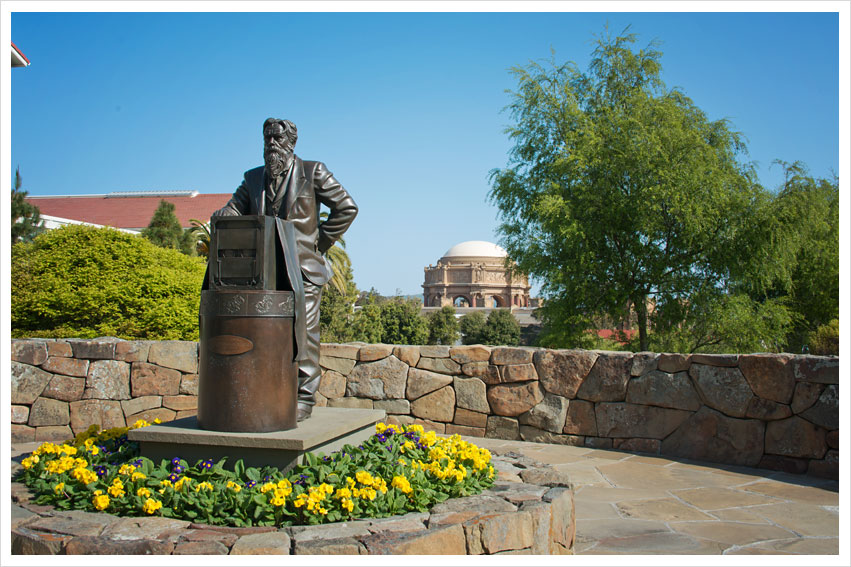 There is a Starbucks around the building. We stopped for coffee and enjoyed the beautiful view!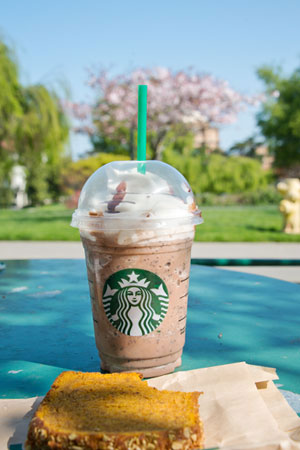 I hope one day I will be able to see what's beyond the lobby area.
Have a wonderful day and May the Force be with you! 😉
Address:
The Presidio
1 Letterman Dr. San Francisco, CA 94129
The lobby is open to the public during weekday regular business hours.