…Visiting The Marine Mammal Center in Sausalito…
This is one of my favorite places to visit. It is a wonderful, educational and inspiring destination for the whole family. The Marine Mammal Center is the largest marine mammal hospital in the world, dedicated to the rescue and rehabilitation of sick and injured marine mammals.  They rescue between 500 and 800 patients per year covering 600 miles of coastline.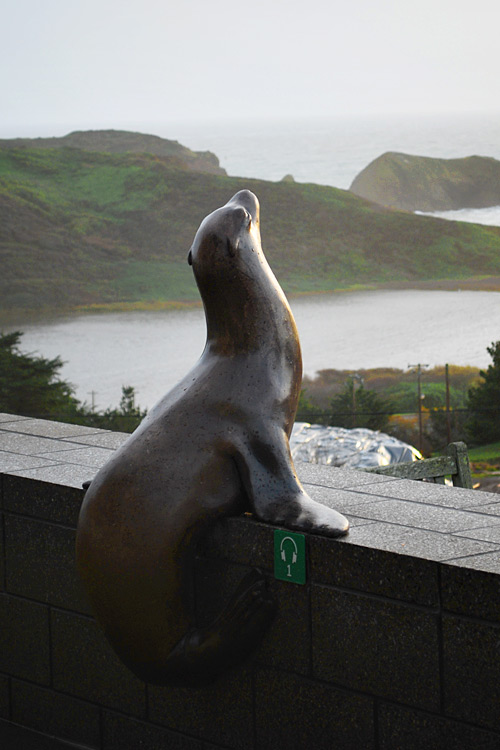 Take the Audio Tour to all of the stations or just meander about at your own pace. Admission is free but I'd recommend the Docent-led and audio tours for a nominal fee. Bring in this flyer for a $2.00 off coupon.
http://www.marinemammalcenter.org/assets/pdfs/development/2-off-dlt-and-at-flyer.pdf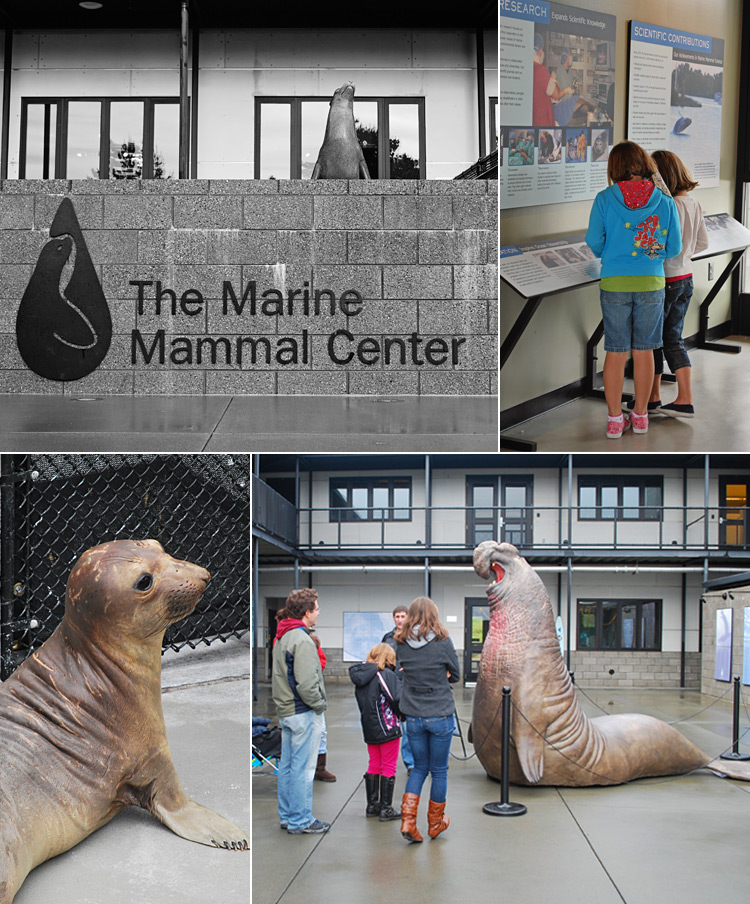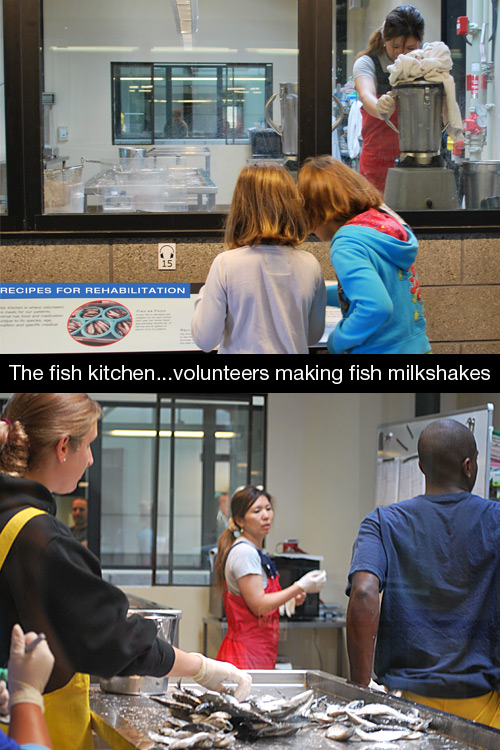 Fish Milkshakes Anyone?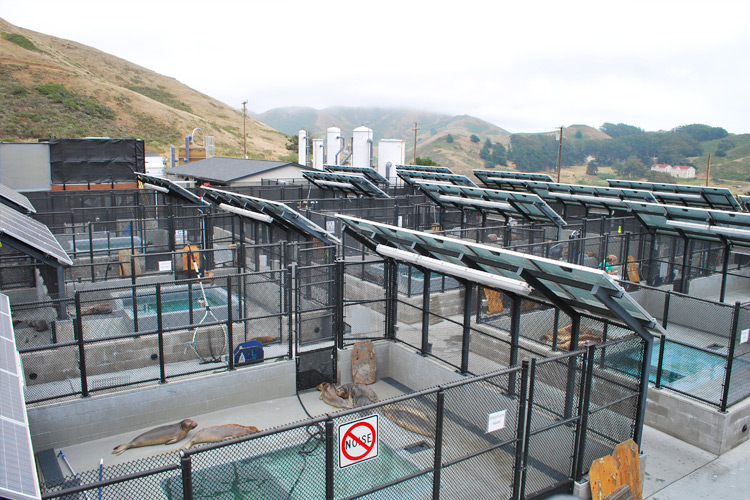 Solar Panels provide energy and shade for the patients.  This place is LEED certified.  I bet you did not know that this section was built on top of Nike missile silos.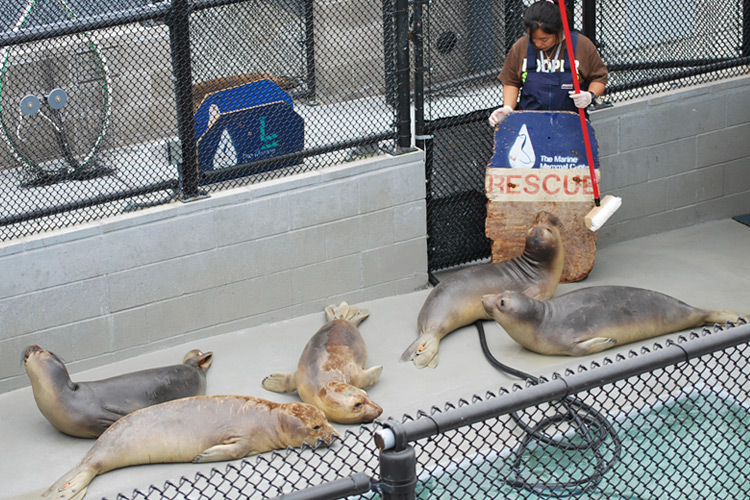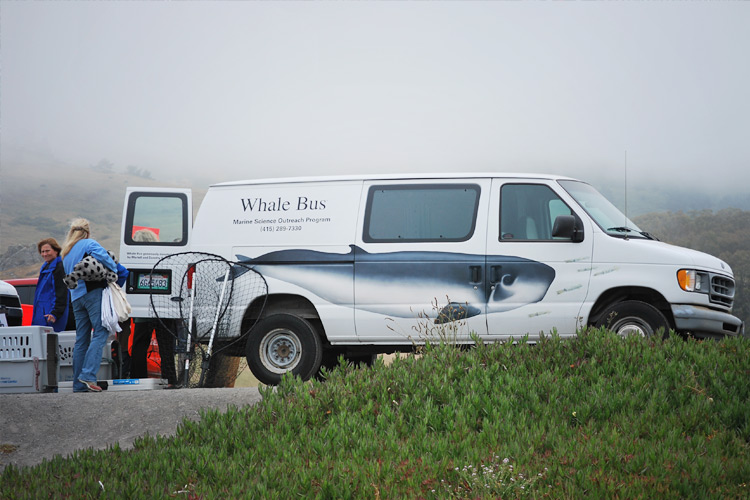 You will cry if you get the opportunity to see the release of the mammals back to the sea.  It was a very emotional and touching moment.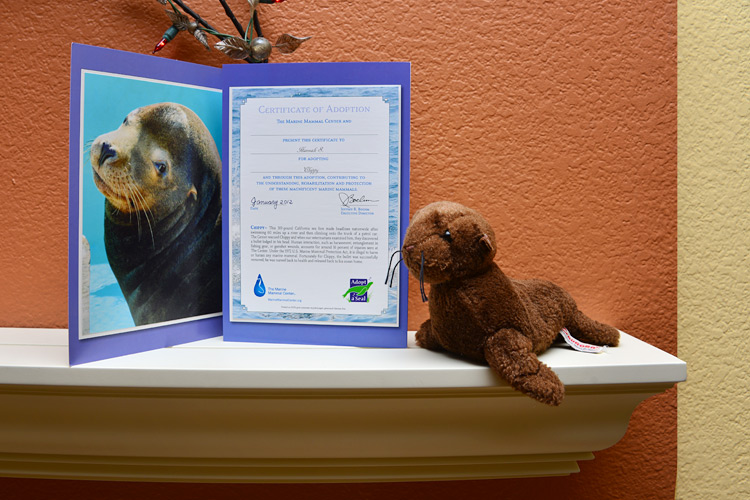 You can bring home a piece of the memory by adopting an animal.  It will be a great present for your animal loving friends.  Your kids will also enjoy getting there.  You have to go through the one lane Bunker Road Tunnel.  Try holding your breath all the way through.

They are having a special open house on Sunday December 9th, 2012.  Don't miss it!
Open daily from 10am – 5pm except Thanksgiving, Christmas and New Years.
Location: 2000 Bunker Road, Sausalito CA. (Directions)
Website: http://www.marinemammalcenter.org/